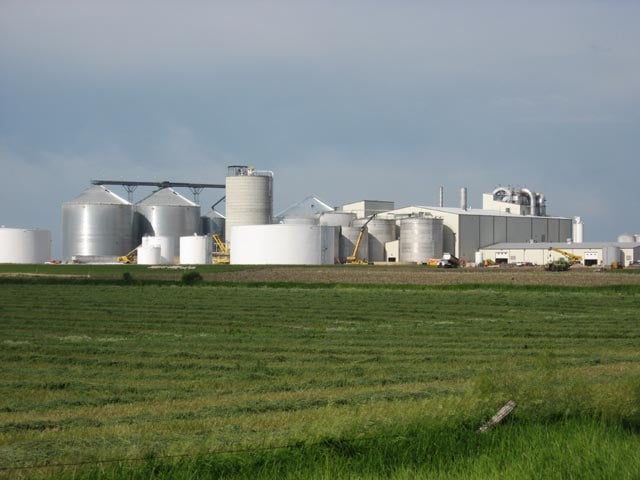 By: Channel 8 Newsroom
8@klkntv.com
HASTINGS, Neb. (AP) Almost one-third of Nebraska's 24 ethanol plants have been shut down because of the current high corn prices make it unprofitable to keep running them.
The Ag Processing Inc. cooperative said Friday that it had shut down its 55-million-gallon-a-year plant in Hastings.
This is the seventh ethanol plant in the state that has shut down.
Nebraska Ethanol Board administrator, Todd Sneller, said a number of ethanol plants nationwide have been idled because of the high corn prices and dwindling profit margins.
But he said many of the plants that remain open are maxing out production to help meet demand.
Sneller said ethanol plants can better withstand high corn prices if there is strong demand for their distillers grain as feed in the area.
Information from: The Grand Island Independent