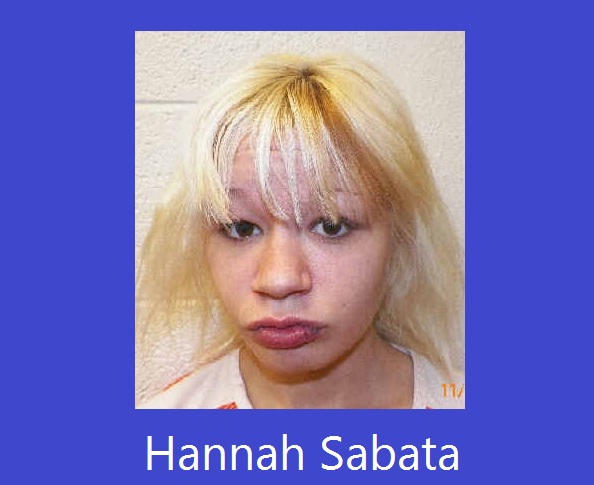 Posted By: KLKN Newsroom
8@klkntv.com
Hannah Sabata entered a not guilty plea in York County District Court.
Sabata, 19, of Stromsburg, entered a written plea Monday. She's charged with bank robbery and vehicle theft. Sabata's accused of robbing the Cornerstone Bank in Waco on November 28 and stealing a car in York, which police say she used in the robbery.
Sabata was arrested the day after the bank robbery. She was identified as the suspect from a bank surveillance video. Investigators also found an "I love Hannah" bracelet near the stolen vehicle found at Stromsburg Park. Investigators also noted that they found nearly all the stolen money in Sabata's residence.
A few days later, a video appeared on Youtube showing Sabata in the same clothing seen in the bank surveillance video. The video shows Sabata flashing a large amount of cash. She also bragged in the video about robbing a bank.
Sabata remains in custody at the York County Jail.