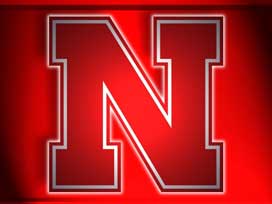 Posted by: Matt Lothrop
Nebraska softball coach Rhonda Revelle is putting her confidence in her freshman on display right away in 2013. Monday Revelle said Alicia Armstrong will open the season as the starting shortstop.
A graduate of Beatrice High School, Armstrong claimed Gatorade Player of the Year honors as a senior after hitting a state-record .690. Armstrong, who will focus solely on softball for the first time, posted a career .515 batting average for the Lady Orange.
The 5'10" freshman started at shortstop in all eight games for the Huskers during their fall season.