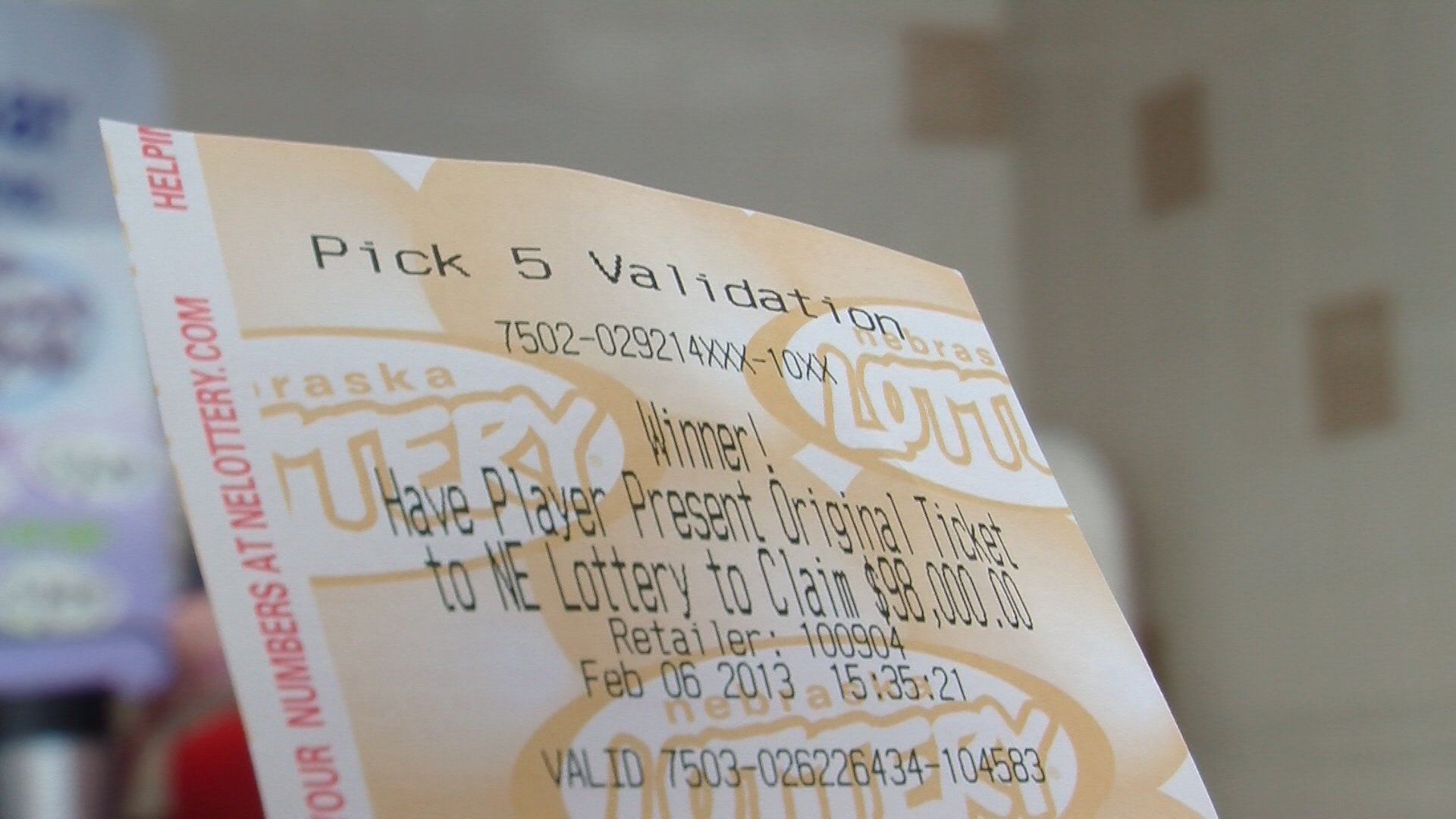 By: Ashley Harding
They say your chances of winning the lottery are slim to none. That never stopped 71-year old Dennis Dragoo from buying tickets every day at the Super C near 10th and Van Dorn. This time, his Pick 5 ticket looks quite a bit different. This time, he's a winner of $98,000.

"Right after I found out Wednesday, I called my son. I said, 'You're not going to believe what happened now.' He started to laugh and said, 'How crazy is that?'," said Dragoo.

It may be crazy, but wonderful, especially for a man going through so much. Five years ago, he lost his wife Cheryl, and last March, he was diagnosed with kidney cancer. He has been fighting it ever since. Mandy Way sold Dragoo the winning ticket. She says despite everything he's going through, he still comes in every day wearing a smile.

"It means a whole lot to me because he's been through so much in life. He deserves it all. He deserves every, every bit of it," said Way.

Dragoo says his plan now is to give most of it to his children and five grand kids. He says those still waiting for their payday should never give up. He also say no matter what, he has no plans to quit any time soon.

"No, absolutely not, absolutely not. Hopefully, I'll win again someday. Hopefully, I'll win that big Powerball," said Dragoo.

Dragoo says if his health improves, he plans to take some trips around the country to visit family.