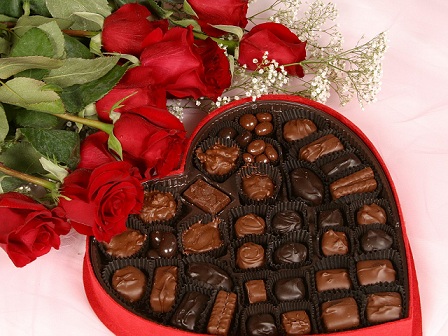 By: Rachael Witter
rwitter@klkntv.com
Jennifer Peterman and her husband Steve met at the UNMC Dental school here in Lincoln.
Steve is currently deployed in Afghanistan but he decided to do something special for his wife.
It seemed like just a regular lecture for Jennifer Peterman.
She's a first year dental student at the UNMC college of dentistry where she and her husband met.
Her husband Steve is a dentist deployed in Afghanistan, and they haven't seen each other in 8 months.
"He can always make me laugh and he's pretty good at surprises too. He's just a great guy and I'm glad that he can serve his country but I'm ready for him to come home." said Peterman.
Steve set up a special surprise with one of Jennifer's teachers...not your average dozen roses.
It was a valentine sent from Afghanistan that was secretly placed in the daily lecture.
Jennifer says it's hard to be away from her husband for so long, but this surprise made her day.
"I wasn't expecting that at all. It made my Valentine's day great. As good as it can be without him here."
"I wanna give him a big hug and a kiss and I can't wait to have a movie night with him." said Peterman.