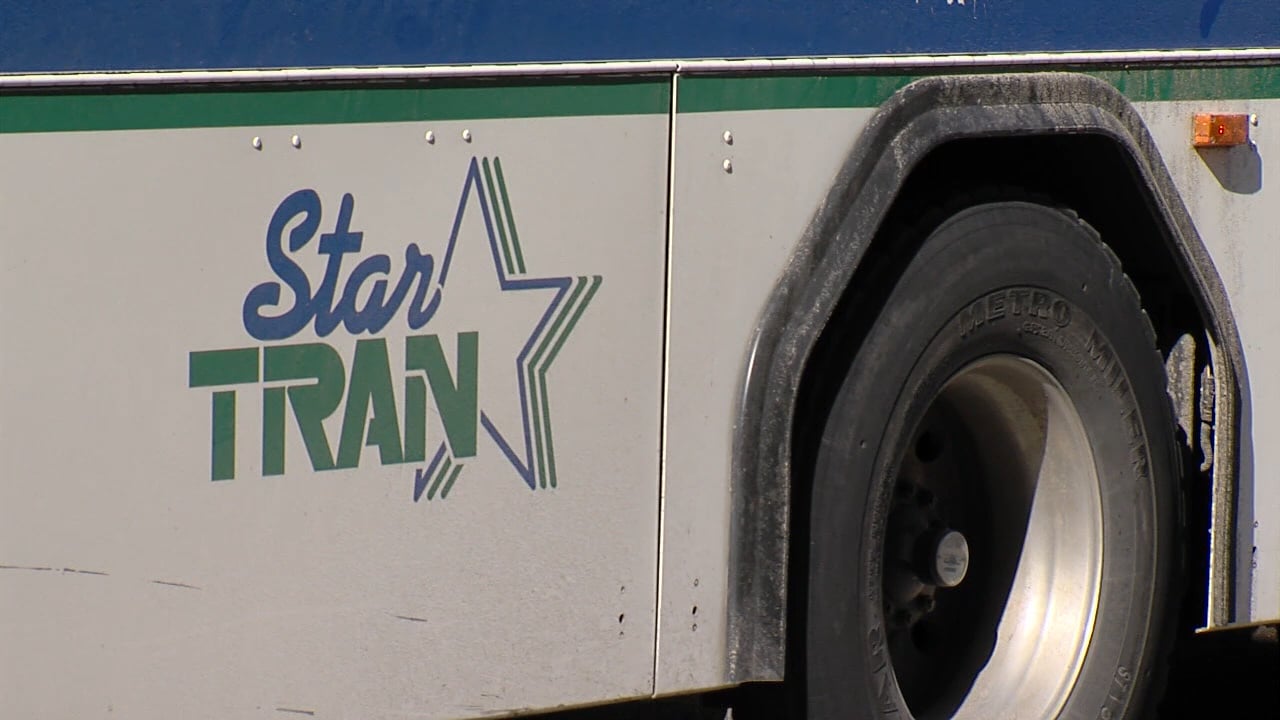 By: Dan Messineo
dmessineo@klkntv.com
Riding the bus just got a whole lot easier. A new Android app for StarTran shows riders where their bus is on a map in real time.
StarTran riders no longer have to wonder where their bus is or when it might arrive. A new Android Mobile App on the Google Play market answers those questions.
The app made by the company Lightweight Coder Inc. takes advantage of a technology that's been used by Star Tran for years: Global Positioning System or better known as GPS.
The app uses the GPS tracker to give riders real-time information on a bus' location and direction of travel on a map of Lincoln's bus routes. Not only can app users see where their bus is, the app displays the bus' estimated arrival time. UNL students can also us the app because it includes campus buses.
For those iPod and iPad users, the company who makes the app said they're in the final stages of development for the StarTran Bus Tracker app for Apple devices.