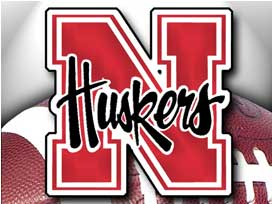 Posted by: Matt Lothrop
Former Husker running back Ken Clark passed away Saturday according to sources.
A family member told KLKN that Clark died of what is believed to be a heart attack.
Clark, who currently sits sixth on the all-time rushing list at Nebraska, spent three seasons under Coach Tom Osborne. Twice he rushed for 1,000 yards in a season and finished his career with 3,037 yards and scored 29 touchdowns.
The Indianapolis Colts selected Clark in the eighth round of the 1990 NFL Draft. He spent three seasons with the Colts and played in 34 games.