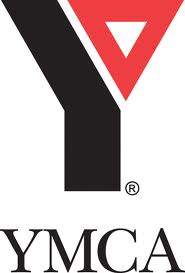 By: Ashley Harding
No school? No problem! At least that's what Ashley and Austin Gaines have to say. They're just two of the hundreds of kids spending their snow day at the YMCA. For them, there's nothing better than a good game of basketball.
"It's really fun because we get to come here and play basketball and we don't have to do homework," said Ashley Gaines.
"I just like to play games with some of the people," said Austin Gaines.
But it wasn't just the basketball court that saw a lot of action. Those who needed a break from the cold took full advantage of the building's indoor swimming pool. For a lot of the kids, a snow day may just be a day off from school. For some of the parents, it's a chance to have quality time with the kids and have a little fun. That's what Ashley Williamson had in mind when she brought her stepdaughter Lillie into the Y. She also says keeping her kids out of school during the storm gives her a little added peace of mind.
"It's nice not having to worry about their safety with, you know, whether or not they're on the bus or walking home from school. So, I don't mind if they call a snow day personally. That and we actually get to hang out instead of having them in school all day," said Williamson.
Who knows? They may get to do it all over again.
"That'd be really fun because it'd be a four day weekend. Then I could hang out with my friends," said Ashley Gaines.
"If it actually manages to stop snowing, we're all going to go sledding tomorrow. So that'll be a lot of fun," said Williamson.