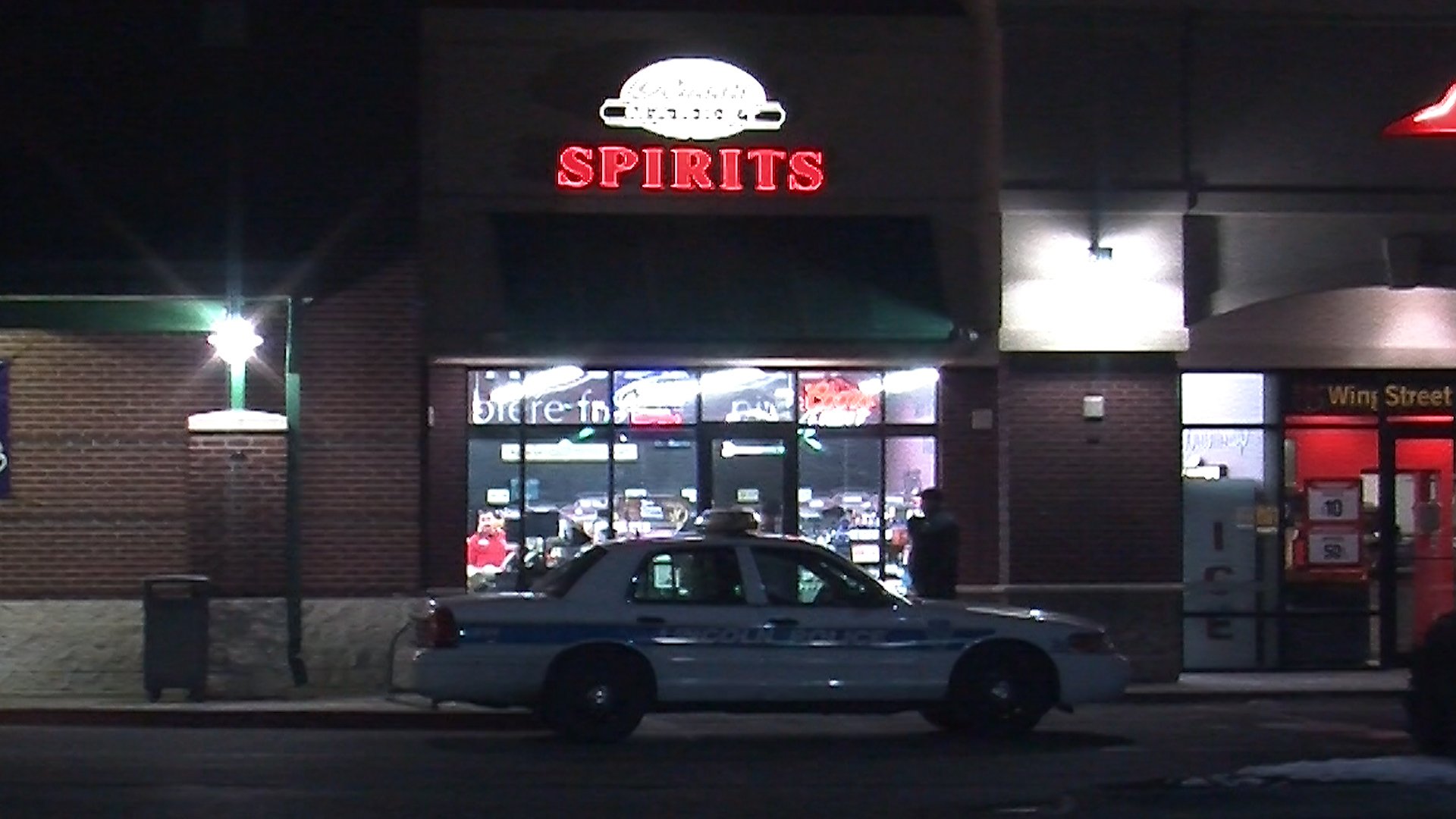 By: Dan Messineo
dmessineo@klkntv.com
A robber makes away with a handful of cash after holding up a Russ's liquor store. It happened Tuesday morning around midnight at the Russ's Market on West A and Coddington.
Police said when the man walked into the Russ's Market Spirits store he flashed a gun to the clerk behind the counter. Officials said the suspect threatened the clerk and demanded him to hand over the cash in the register. The suspect grabbed the cash and took off on foot. Police rushed to the scene, but were unable to find the robber.
Police said they're looking for a black male around 5'6 and weighing 150 pounds. The man was wearing all black clothing. If you have any information on this robbery, you can call Crime Stoppers at 402-475-3600.