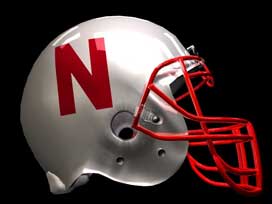 By Ian Hest
IHest@klkntv.com
The Big Ten has approved the 2013 and 2014 Heroes Game contests between Nebraska and Iowa to be played the day after Thanksgiving.
The Huskers and Hawkeyes have met the past 2 years at that time, with Nebraska winning both.
This year's game in Lincoln will mark the 24th consecutive season the Huskers will play on Black Friday.
Time and television for the game will be announced at a later date.