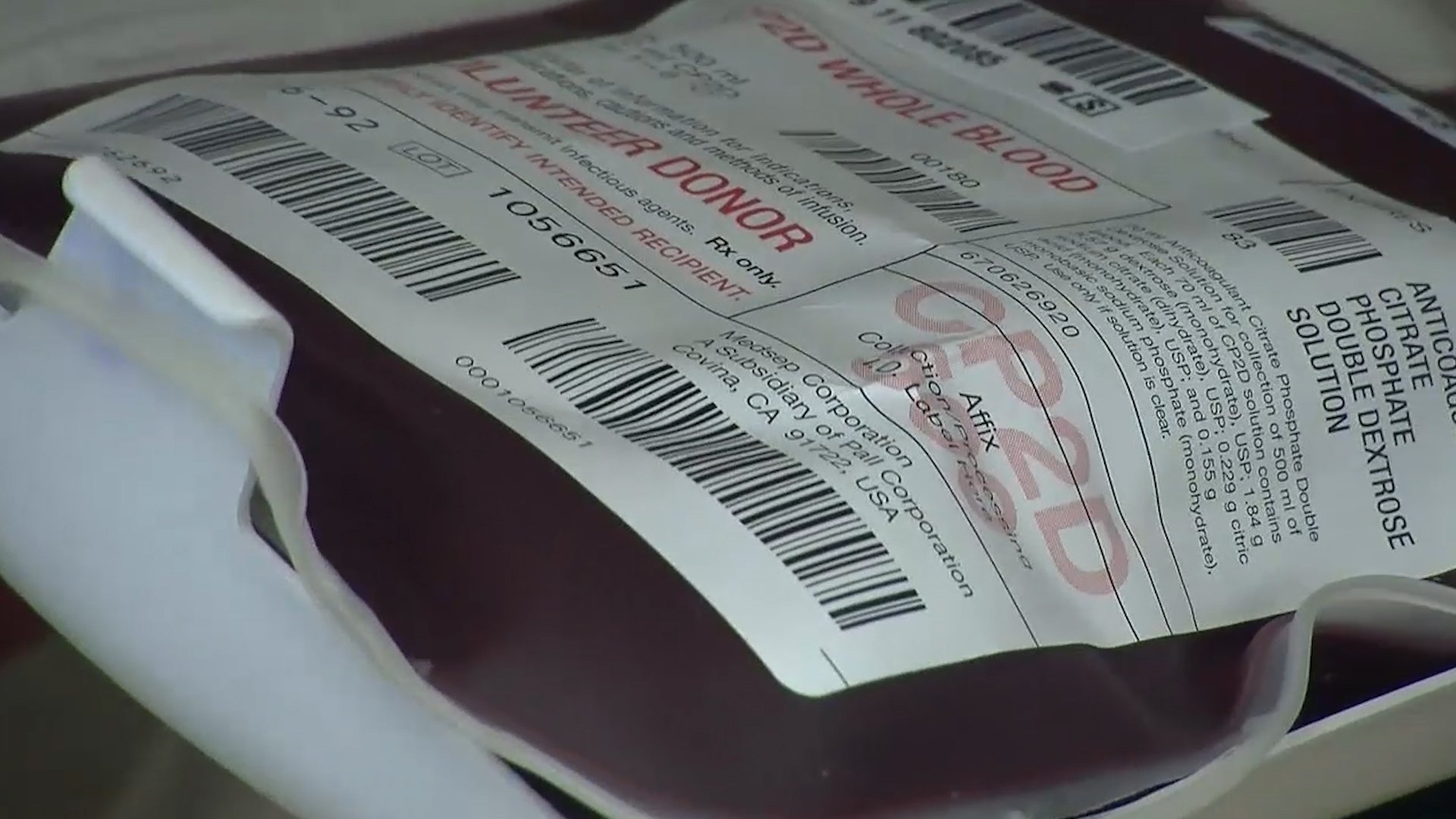 By: Dan Messineo
dmessineo@klkntv.com
The American Red Cross calls blood donors lifesavers and the organization said they need more of them.
March is Red Cross month. The organization has been helping those in need for more than 130 years. They said in order to continue they need help. With blood donations typically down this time of year, the Red Cross encourages Lincoln Residents to step up and give.
The Red Cross is hosting multiple blood drives throughout March:
- American Red Cross Cornhusker Chapter
220 Oakcreek Drive in Lincoln, NE
March 1 from 12-6 p.m.
- Brownell Elementary School
6000 Aylesworth Ave. in Lincoln, NE
March 7 from 2-7 p.m.
The Community Blood Bank will also be hosting a blood drive at the Cornhusker Hotel on March 18th from 9-3 p.m. Joyce Halvorson from the Community Blood Bank said donating blood changes lives. "They are giving another birthday they are giving another chance at life. They are making a difference. Not just for the patient, but they're making a difference for that patient and their family," Halvorson said.
Blood is always needed. Every 2 seconds someone has a blood transfusion and every year 5 million patients in the U.S. need blood. If you would like to give blood and you can't make it to one of the upcoming blood drives, you can schedule an appointment. Just click on Red Cross or Community Blood Bank to make an appointment.