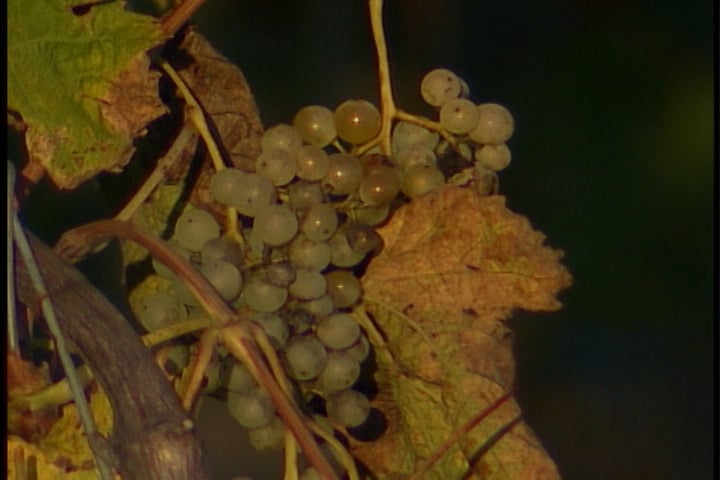 By: Megan Palera
mpalera@klkntv.com
Nebraska is home to more than 25 vineyards and Tuesday, those grape growers brought their concern to the State Capitol.
Lawmakers are considering a bill that would require anyone who wants to spray 2-4 D Herbicide to report their intent to the Department of Agriculture at least 72 hours before doing so.
2-4 D Herbicide can drift up to four miles and either kill or significantly damage sensitive crops like grapes. Crop growers say the bill would prevent drifting.
"Projected about 5,000 pounds of crop off of the Adel vise when in fact we ended up with 622 pounds. It was about a 2/3 of an economic loss to our actual vineyards," Cortland grape grower Franklin Miner said.
But opponents say the bill is not that simple and will only complicate things.
"We have to wait until we get a receipt back from the Department of Ag that says we can. Then we have to go to the land owner. Then we have to have a landowner sign a waiver. How many of these guys will sign a waiver? And if they don't sign, then where are we at?" Charles Brooks with the Nebraska Weed Control Association said.
There is a federal law that already addresses violations and compensation of 2-4 D Herbicide not being sprayed correctly. LB 636 would only apply to herbicide spraying being done outside city limits and between April 15 and September 15.