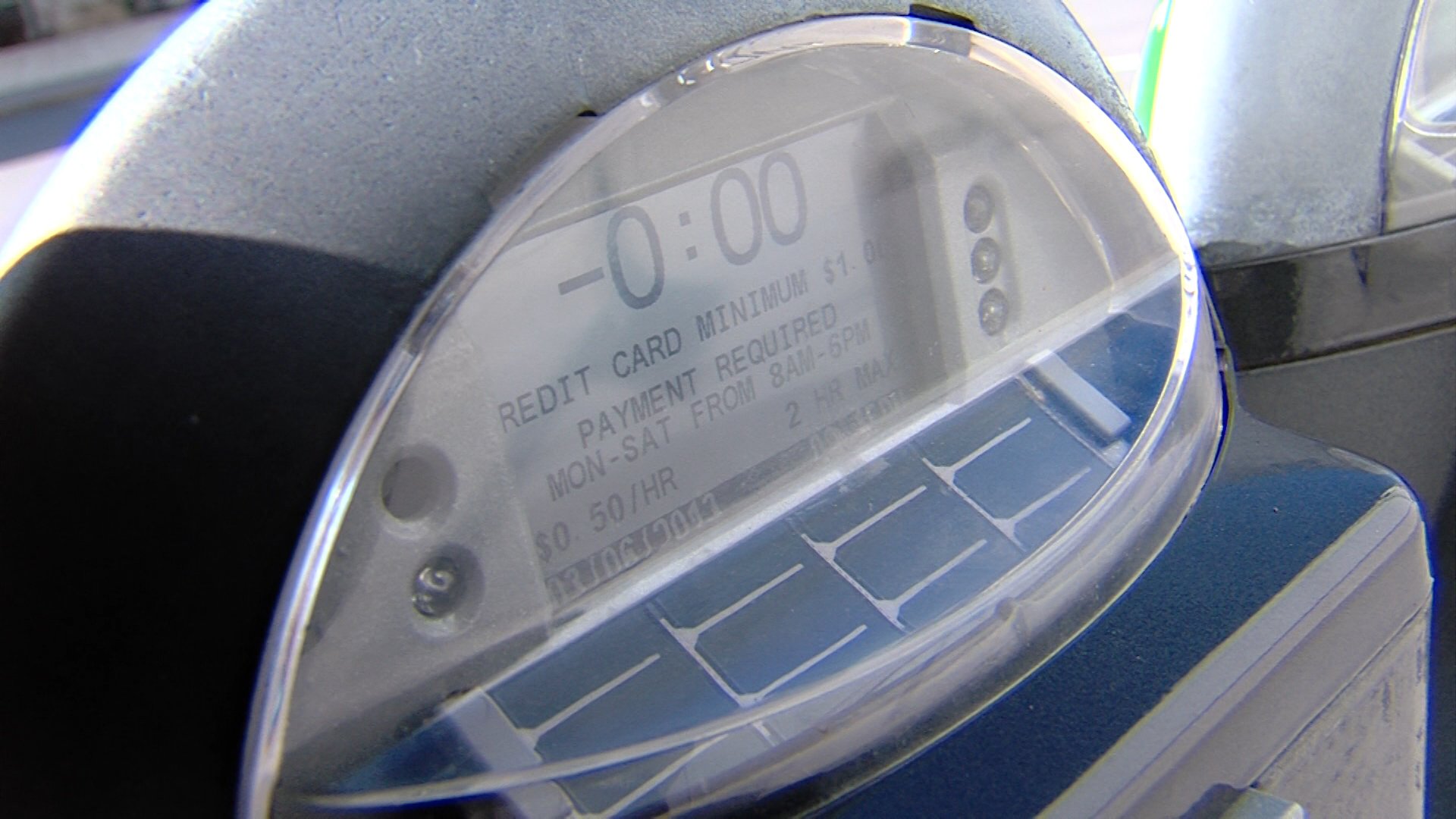 By: Megan Palera
mpalera@klkntv.com
Goodbye old meter and hello new "smart" parking meter.
1,400 smart meters are being installed in downtown Lincoln. The first batch of the completely solar-powered meters went in Wednesday. You can actually see the solar strips when you pay. It's a welcome change for parking services employees.
"We don't have to change batteries (laugh). We actually did it once or twice a year that we actually had to change batteries in all the meters," Interim Parking Manager Scott Vrbka said.
The new smart meters are all about convenience for drivers. You can pay the old fashioned way with coins, or use your credit or debit card. And coming soon you can pay by phone.
"You know most people don't carry cash anymore. It's just the convenience...I think it'd be great!" Robert Wolz said.
The meters are also all controlled by a computer so programming changes - like the one coming Monday - are simple. That's right, on Monday prices jump from 50 cents an hour to $1 an hour. The increase was recently approved by the city council and is the first once since 1995.
"Everybody wants to buy everything with a credit card and they never have cash so to be honest, if it gets more people to pay for parking, it's a good thing," Marissa Wanamaker said.
The rate increase now means the cheapest parking is in city-owned garages. The first hour is free and then it's $1 an hour.