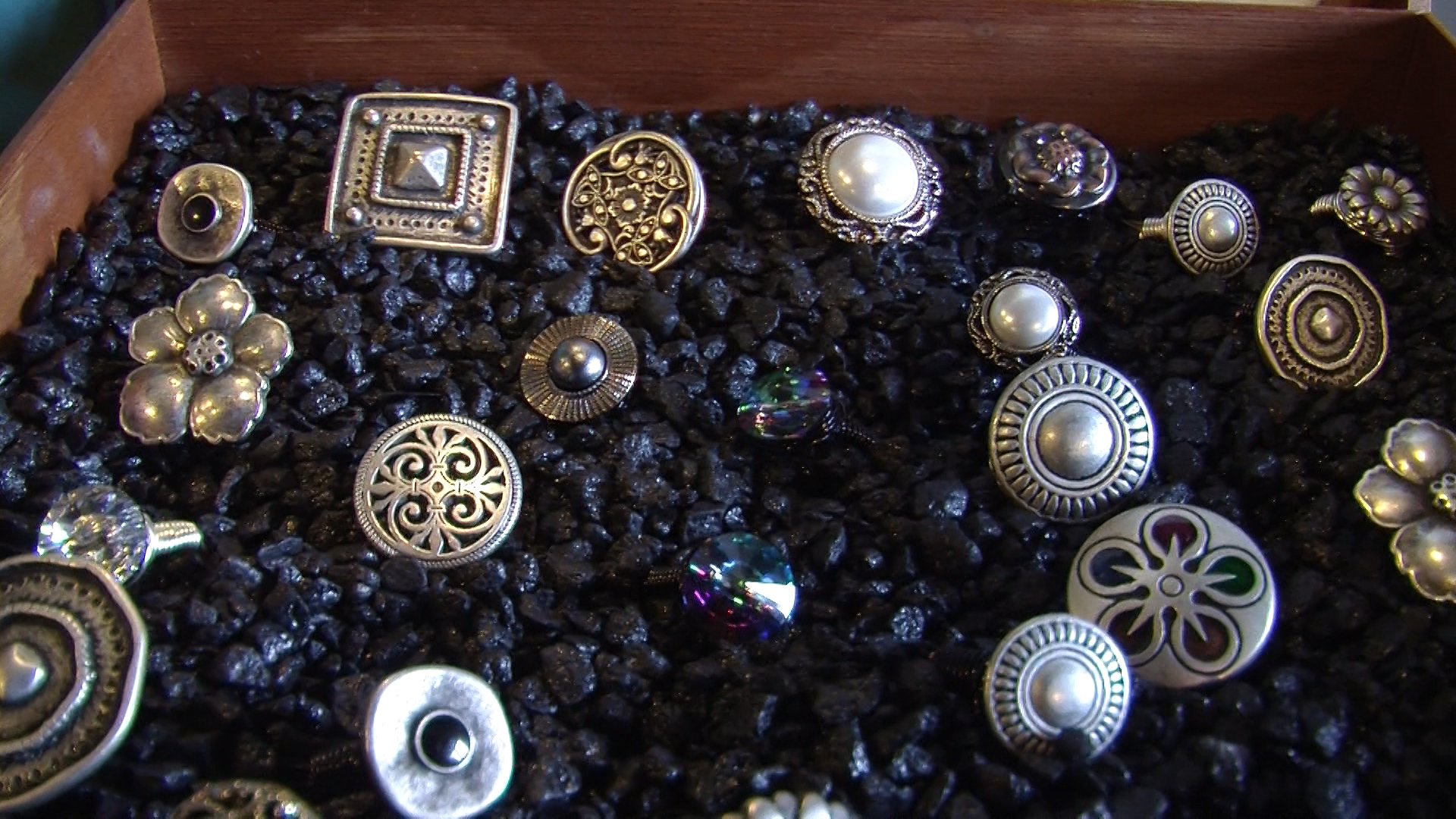 By: Rachael Witter
rwitter@klkntv.com
Danielle Pardee took jewelry making classes from the Bright Lights summer program. Now she's turned a hobby into a business and is putting thousands toward paying for college. It all started when Danielle Pardee was in sixth grade. She and her mom made bracelets and sold them at intermission at the Lincoln community playhouse. She wanted to learn how to make even more jewelry, so she signed up for a class with the Bright Lights summer program.

"We learned how to put up a display to sell the jewelry...We had like a little fair where all the parents came and we got to sell our jewelry there so that was a great experience and that's kind of what I've been doing now just on a bigger scale so it helped a lot." said Pardee.
Now she's turned a hobby into a business, turning rings and bracelets into thousands of dollars...and she uses that money to pay for college! She's currently a sophomore in accounting at Loyola college in Chicago.
"To be able to know about the finances and create a quality product and be able to market it...I've learned so much from this business that I can use in what I'm learning in school. If I'm taking entrepreneurship classes, marketing, any of that all pertains to what I do in jewelry making." said Pardee.
She says she makes rings back in her dorm room at school, using knowledge she picked up right here in Lincoln.
"The big picture...I just have to think about spending this time to make my jewelry to pay for my tuition, I'm actually saving up for a scooter like a vespa scooter right now so it's fun, I get to make little goals for myself and try to reach them." said Pardee.
You can purchase Danielle's jewelry at Hallow Candle on 33rd and O Streets.
To find out more about the Bright Lights summer program:
YOU CAN BUY DANIELLE'S JEWELRY AT HALLOW CANDLE ON 33RD AND O STREETS...