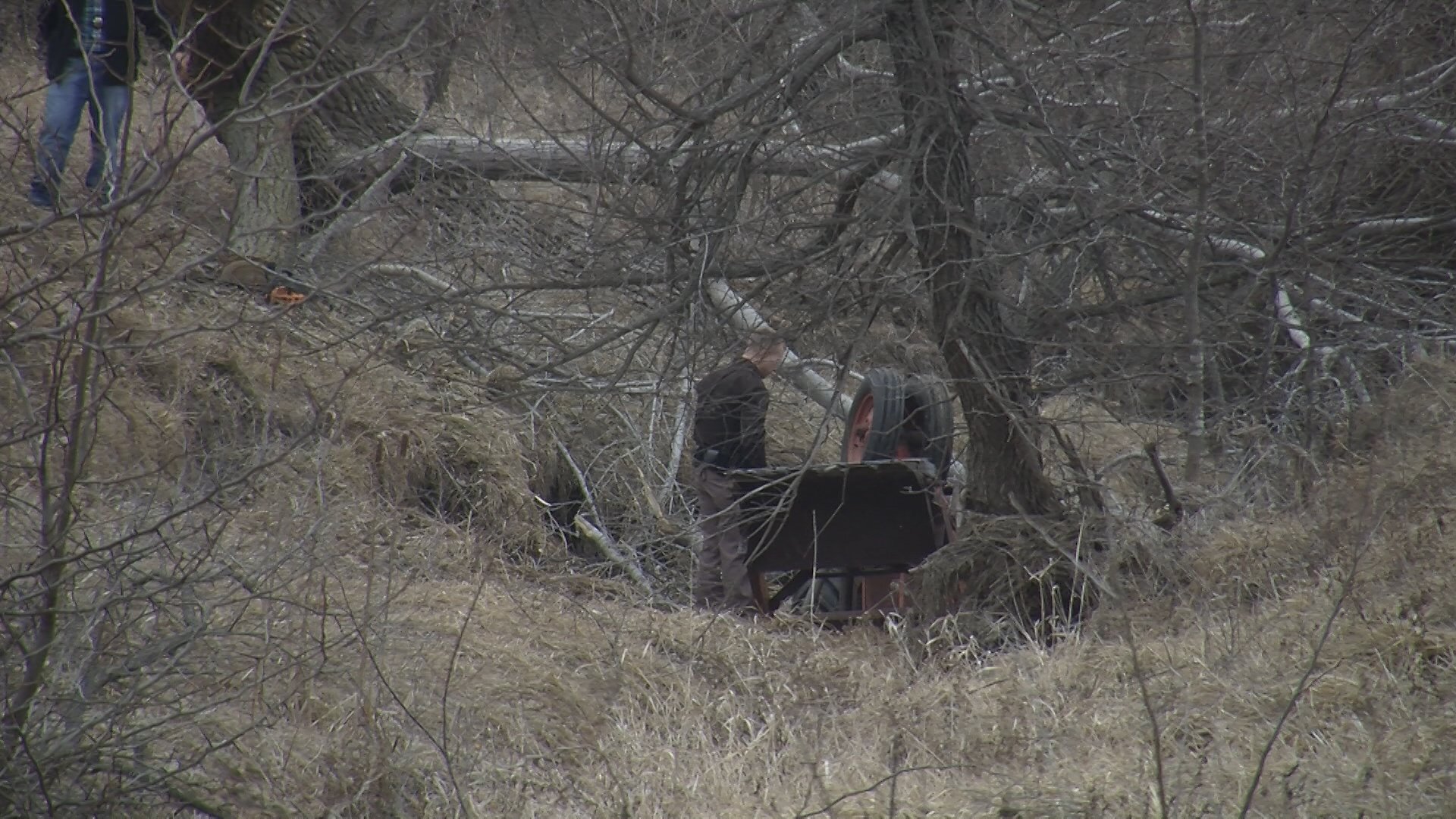 By: Megan Palera
mpalera@klkntv.com
Authorities say 80-year-old Virgil Ogden of Davey was killed Friday in a farm-related accident.
It happened near 90th and Agnew Road. Ogden's body was discovered in a creek that runs through his property on Agnew Road. A tractor was found on top of him.
The Lancaster County Sheriff's Office believes the accident occurred between 2:30 and 4:30 Friday. Oberg wasn't found until 5 o'clock that evening.
"At this time, it appears that he was engaged on some chores on his property and while engaged on those chores, it appears that he had an accident involving a tractor while he was trying to cut down some trees," Sgt. Ryan Schmuecker said.
Authorities also believe Oberg was alone when the accident happened. It's still unclear who found him. The Sheriff's Office will continue to investigate, but they believe it was an accident and don't suspect foul play.
By: Channel 8 Newsroom
8@klkntv.com
A 80-year-old Virgil Oberg of Davey was found dead earlier this evening.
Police were called to the scene around 5 this evening. They say it appears he was using his tractor and a chainsaw to cut down trees.
Authorities at the scene believe it was a farming accident but will continue to investigate.