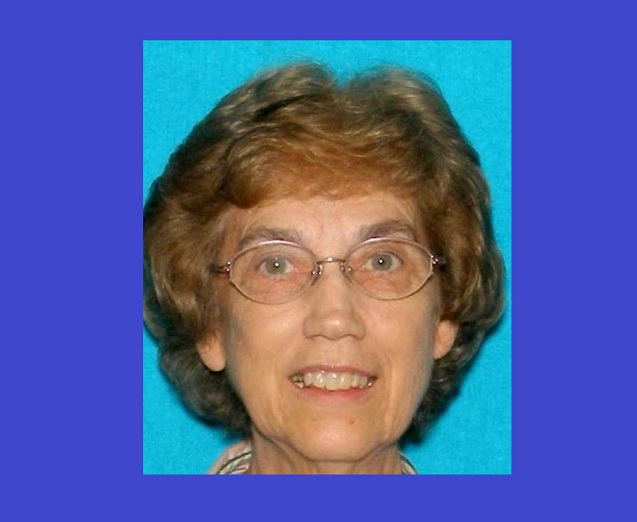 By: Sabrina Ahmed
SAhmed@klkntv.com
Update: Patsy Isaacson has been found. Lincoln police say after missing for nearly an entire day, Isaacson was found in Hastings late Tuesday night. She is safe and has been reunited with her husband.
Lincoln Police were searching for Isaacson since 2 AM Tuesday. Police say Isaacson suffers from Dementia and left her home, in the Taylor Park neighborhood near 70th and A Streets.
She is described as a 5'1", 100 pounds with gray hair and hazel eyes. She was last seen leaving the Walgreens parking lot, 7045 O Street, driving her tan 2007 Lexus SUV (Nebraska plate SXY475). Police say her husband woke up to find her missing. She had left a voice mail for her husband stating she was confused and didn't know how to return home.
Patsy was dressed in a maroon windbreaker, pink sweater and black dress pants.
The Alzheimer's Association says, while it is almost impossible to generalize cases of dementia, she is most likely disoriented and looking for something familiar.
"People sometimes tend to repeat patterns so you would see someone that would be circling around or you know, just some unusual behavior where someone would seem like they were confused or lost. Often people will continue to drive, thinking they're going to find their way eventually," Jane Ploughman said.
Again, police say Isaacson has been found.