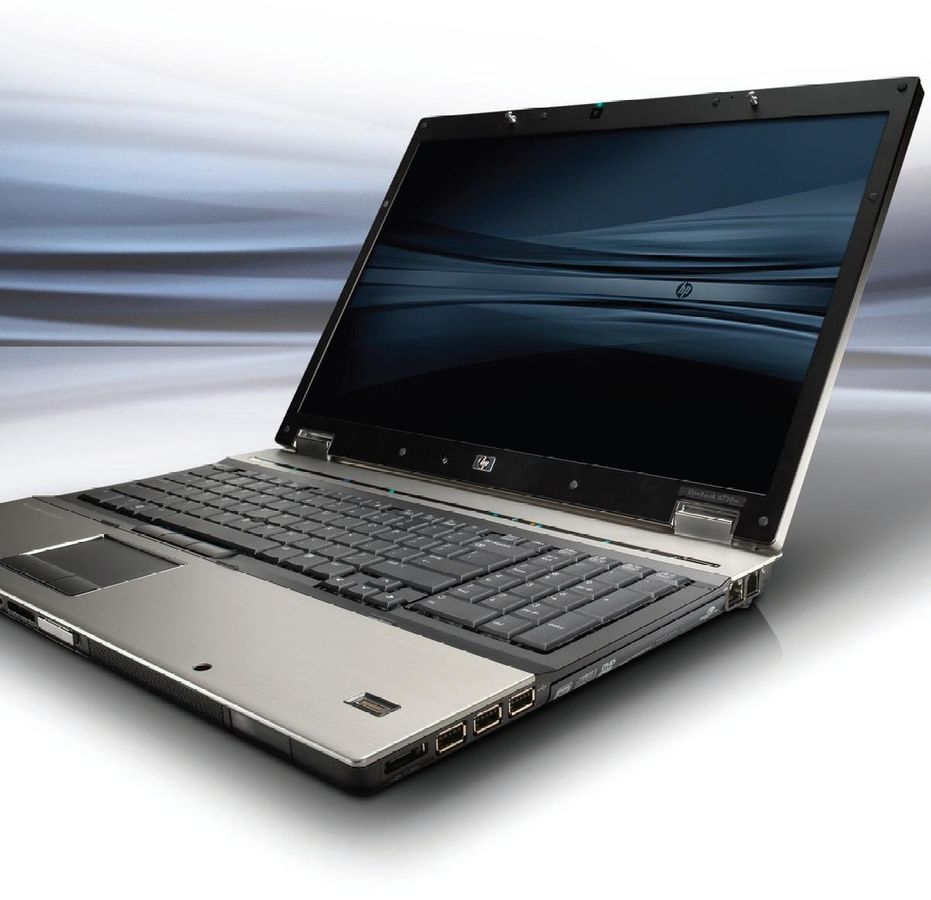 By: KLKN Newsroom
8@klkntv.com
LINCOLN, Neb. (AP) The Nebraska Department of Labor plans to more closely monitoring people receiving unemployment benefits.
The department will begin requiring unemployment beneficiaries to electronically log their efforts to find a job on March 15.
Commissioner of Labor Catherine Lang says the department is continually improving technology to help determine who is eligible for benefits.
Lang says the new application allows the department to gather more verifiable information, which is more convenient for applicants.
The department says individuals applying for unemployment will be required to provide a list of jobs they have applied for.
This is similar to the departments past requirements, but allows work search efforts to be added electronically at any time throughout the week. Previously work search efforts could only be logged when an individual claimed benefits.