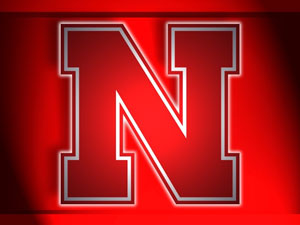 By Ian Hest
IHest@klkntv.com
Today's Husker Softball finale against New Mexico State has been canceled due to the weather.
Per Big Ten policy, game time temperature must feel like 30's or above.
The Huskers won both games of the double header on Friday.
Tickets for today's game can be used as general admission to any remaining home game.
Nebraska plays UNO on Tuesday afternoon.