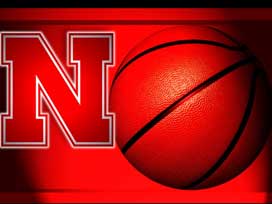 Posted By: Sports
Nebraska will play Chattanooga in the first round of the NCAA women's basketball tournament on Saturday in College Station, Texas.
The Cornhuskers (23-8) are in the tournament for the third time in four years and 11th time overall since its first appearance in 1988.
The Lady Mocs (29-3) are the Southern Conference tournament champions.
The Chattanooga-Nebraska winner plays Texas A&M or Wichita State in the second round.
Nebraska goes into the tournament 11-2 since Jan. 20. The Huskers lost to Purdue in the semifinals of the Big Ten tournament.
Last year they lost 57-49 to Kansas in the first round of the tournament.
Source: Associated Press