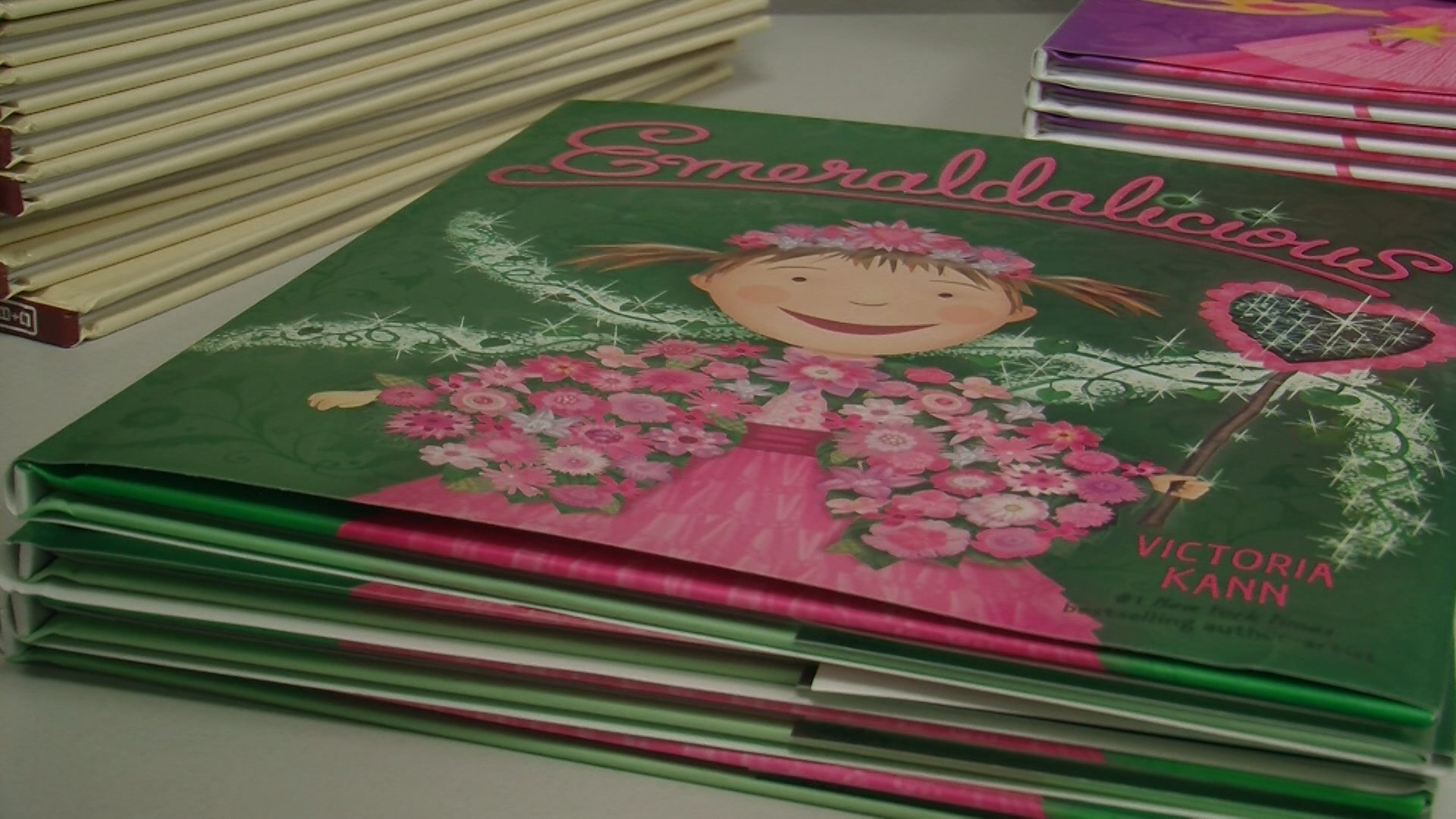 By: Megan Palera
mpalera@klkntv.com
The tragedy at Sandy Hook Elementary in Newton, Conn. is inspiring good here in Lincoln.
It's called the Sandy Hook Book Tribute. The goal is to give 26 books - representing the lives lost during the shooting - to each of the Lincoln public elementary schools. Inside each one, there's an inscription to honor those killed.
"Our hope is that every time a child checks it out or takes it home and enjoys it with their family, that the memory of those we lost will carry on in some small way," Organizer Tallie Gaspar said.
A set of books will also be sent to Newtown in tribute to those lost, but also to show solidarity as a community.
So far 244 books have been donated and organizers hope to collect 1,040 by April 5th.
To donate a book, go to http://www.amazon.com/gp/registry/registry.html?ie=UTF8&id=2AVNDOI3KH9P6&type=wishlist.
If you purchase a book in town, they can dropped off or mailed to the Child Guidance Center. They ask that donations are not marked for specific schools.
You can contact Tallie Gaspar with any questions or concerns: shbooktribute@gmail.com.