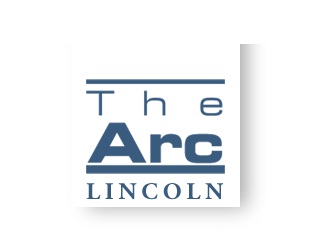 By: Rachael Witter
rwitter@klkntv.com
It's called the next step employment program. The Arc of Lincoln is putting on a series of informational classes to help job seekers. Arc officials say the program will help those with developmental disabilities through the job search process, from building a resume to using resources to find job openings.
"There may be some misconceptions about hoe capable people with disabilities can be and I think it's important for any community to be inclusive. It makes the community a better place and I think Lincoln will be better served by employing as many individuals with developmental disabilities as possible." said Adam Feser of Arc.
This is the first program of its kind. The Arc will start holding classes next week. Each one will focus on a different area of the job search process. The arc says they hope to help dozens find jobs, but even helping just one person find a job will be a success.
For more information: