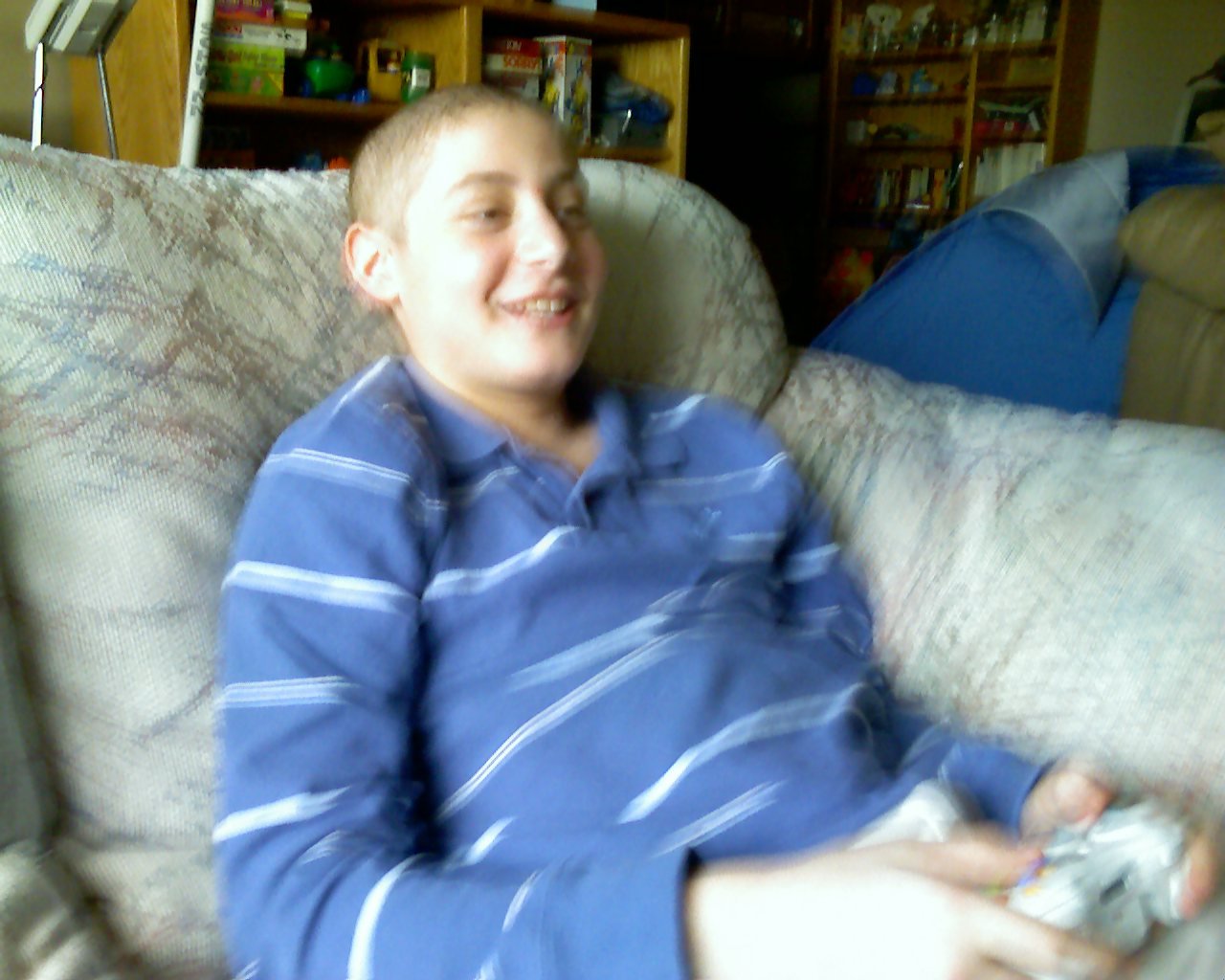 By: Sabrina Ahmed
SAhmed@klkntv.com
A young cancer survivor is banning together with UNL students to help other patients get through the tough disease.
Jeremy Payne was diagnosed with Hodgkin–lymphoma when he was in seventh grade. Now as a freshman at UNL, he's sharing his story to encourage others to help cancer patients in the fight of their lives.
"I decided to take my bad experience and make it into a positive one," Payne said.
Jeremy and his roommate, Brendon Henning, started the group Team STAC this school year. It stands for Students Together Against Cancer. They want to help lessen the burden on cancer patients.
They're raising funds for financial support, but Jeremy says it's much more than that.
"Even adults need the emotional support because it's such a unique issue—even though so many people have it—you feel alone when you have it and we want to connect these people together so they can understand the disease and prepare themselves for what's gonna happen," he said.
The group plans to help people through blogs and other things to motivate them to stay strong through the fight.
they'll host a fundraiser on April 4th. If you would like to help with their cause, visit their web site. You can help by contacting Payne or Henning, saying you want to get involved.