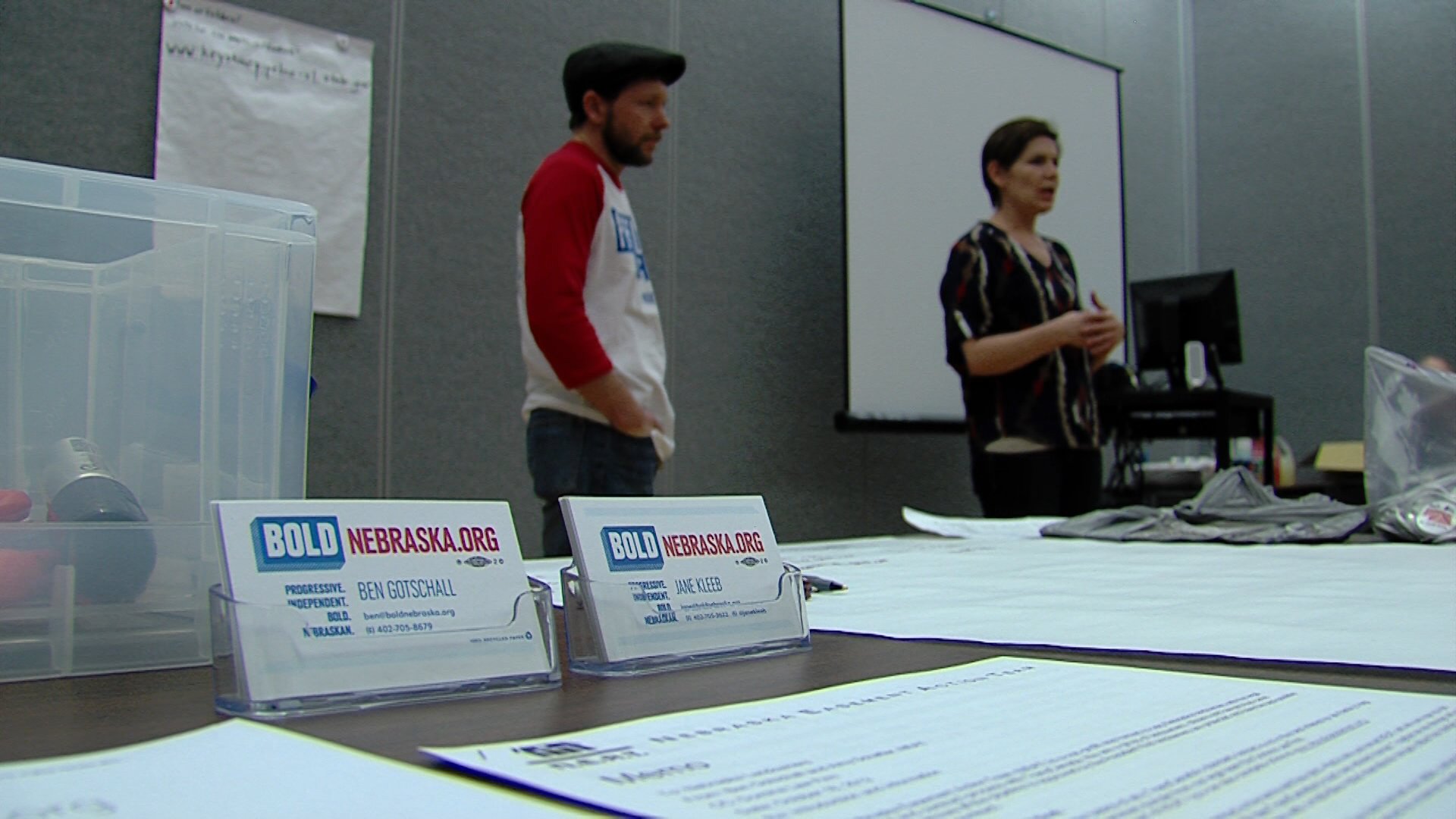 By: KLKN Newsroom
8@klkntv.com
A group against the Keystone XL pipeline met at the UNL Student Union Monday night to strategize.
BOLD Nebraska faces some obstacles as both the governor and U.S. Senate have given support to the pipeline. The group says it must show up in full force at an upcoming state department hearing.
"The most important is the citizens of this country and the people who will be affected," BOLD Nebraska Energy Director, Ben Gotschall, said. "It has not been approved on [their] level. So the main concern is talking about this hearing and making sure TransCanada doesn't receive special treatment."
The group has meetings scheduled in York and Omaha later this week.
The U.S. State Department hasn't decided on an exact date or location yet, but this is expected to be the only hearing and will take place in Nebraska.
The ultimate decision on whether to build it, will come from the president.