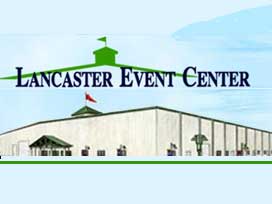 By: Sabrina Ahmed
SAhmed@klkntv.com
There was a job fair today, supporting our heroes.
About 80 hiring employers were at the Lancaster Event Center. It was for veterans, those in active duty, and spouses.
Many say life inside the military is unlike any other, and it can be difficult to adjust. While training might not be the same as a job in the real world, the are equally as qualified and have many desired skills.
"When you get out of the military, it's really difficult to get adjusted to civilian life so it's nice to come here and say, hey, we can use those skills you've already learned," Maria Arnt, wife of a veteran, said.
"I don't know if all the civilian organizations realize–what all the military people go through–the leadership skills and stuff like that they have," Retired veteran Steve Burns said.
Roughly six percent of the men and women who fought for our country are unemployed in Nebraska. It's events like this, and the other 10 this year around the state, that help our heroes.