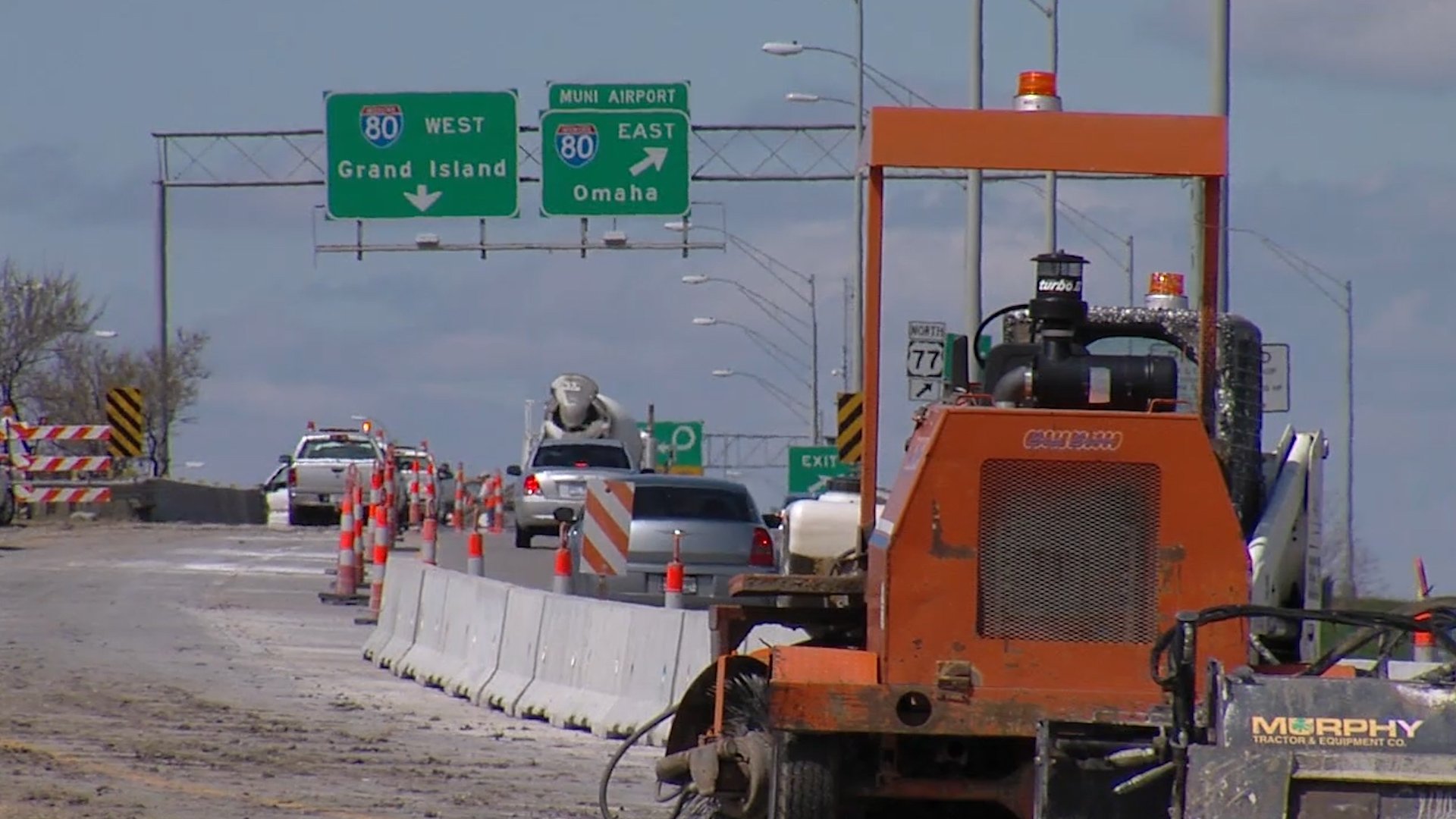 Posted By: KLKN Newsroom
8@klkntv.com
Expect to see orange cones and road construction signs popping up on the Nebraska highways and interstates: several improvement projects are in the works. The Nebraska Department of Roads (NDOR) said the projects will start soon and last into the fall.
Crews will continue the work on adding 2 lanes to I-80 from Lincoln to Omaha. Current construction will keep the I-80 entrance ramp near Waverly closed until fall 2013. The I-80 exit ramp will stay open. Drivers can also expect a highway improvement project on US-6 between I-80 at the Waverly interchange to Greenwood and around 20 other road projects going on in the state this summer.
The Nebraska Department of Roads said contractors will minimize lane closures during high traffic times such as major holidays and UNL football games.
For information on construction projects underway on Nebraska's highways, you can click the following link: www.roads.nebraska.gov