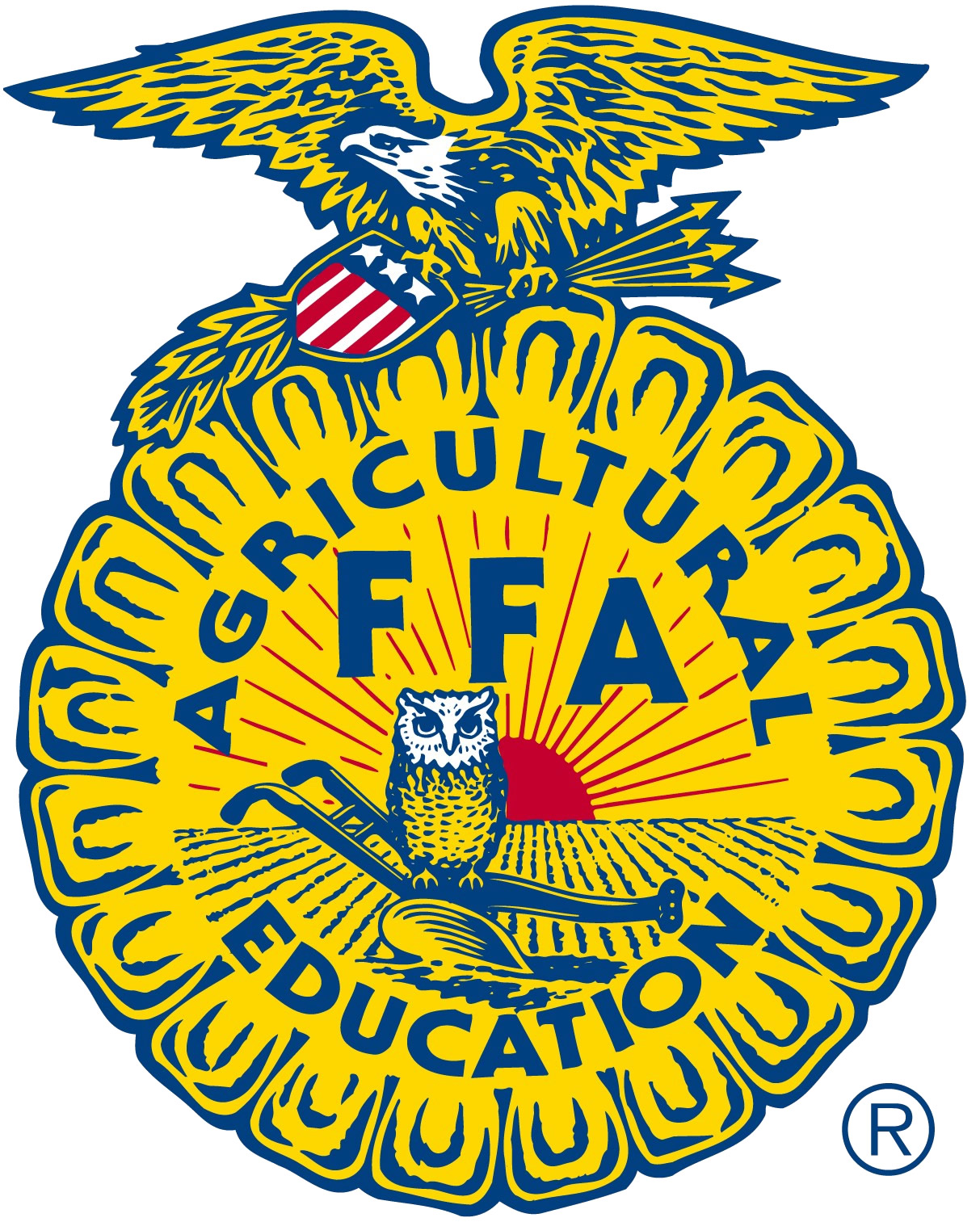 By: Rachael Witter
rwitter@klkntv.com
These kids could change the future of agriculture. As part of the first annual FFA agri–science fair on east campus, dozens of students picked topics from biofuels...
"Rather than using fossil fuels, we can harvest the oils off of seeds then it'll make it a more sustainable world." said Brent Miller, 9th grader.
To food you consume everyday...
"Consumers know how long they should have their cheese before it molds." said 9th grader Blair Preston.
To farm equipment that could save farmers thousands of dollars.
"I calculated that the average farmer calculates 15 thousand dollars annually." said Alex Anderson, 9th grader.
Pioneer and dupont funded this science fair, and cash prizes are up for grabs. Nearly 60 students participated in the new event. The organization hopes it grows in the future.
"Look at the industry of agriculture and the FFA organization. We see that it's changing and there is science that's infused into every level, every industry and every aspect of agriculture." said Agri-science Fair Chair Anita Wollenburg.