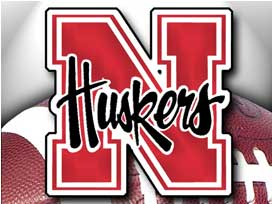 Posted By: Sports
AMEER ABDULLAH HAS SAT OUT MOST OF SPRING PRACTICE AFTER INJURING HIS KNEE IN EARLY MARCH...
THE SOON TO BE JUNIOR RUNNING BACK HAS THE STARTING SPOT ON LOCKDOWN...
SO NOT PLAYING THIS SPRING ISN'T THAT BIG OF A DEAL...
AMEER SAYS HE WISHES HE COULD BE OUT THERE BUT HE IS LEARNING AND TEACHING WHILE SITTING ON THE SIDELINES...