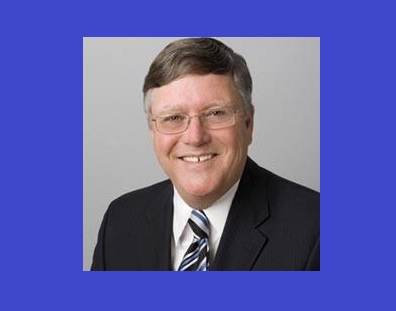 Mayor Jay Vavricek
Posted By: KLKN Newsroom
8@klkntv.com
GRAND ISLAND, Neb. (AP) - An official misconduct charge was filed Friday morning against Grand Island Mayor Jay Vavricek.
Councilman Mike Paulick filed the charge with City Attorney Bob Sivick.
"The specific charge constituting misconduct is driving under the influence of alcohol, which endangered the lives of others as well as the life of Mr. Vavricek," the charge states.
Vavricek was arrested on March 2 in Howard County for suspected drunk driving. His blood alcohol level was above the legal limit in Nebraska. He pleaded no contest to reckless driving and was fined $500.
The misconduct charge will be voted on by the full Grand Island City Council during a meeting on Tuesday. If approved, a hearing to remove the mayor is scheduled for 7 p.m. April 19, according to a resolution that has been prepared regarding the misconduct charge.
The resolution is required as part of Section 2-24 of Grand Island City Code. That code is titled, "Removal of Elected Official for Misconduct."
Section 2-24 also stipulates that it will take a three-fourths vote of the council — eight of the 10 council members — voting after the hearing to declare the mayor unfit to hold office and then declaring the office vacant.
Source: Grand Island Independent