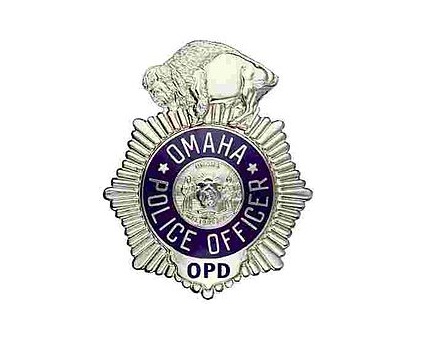 Posted By: KLKN Newsroom
8@klkntv.com
Omaha Police Chief Todd Schmaderer says four police officers have been fired following allegations that excessive force was used during arrests last month.
Schmaderer says three more officers have been put on leave and another has been reassigned. Their names haven't been released.
The March 21 incident was secretly recorded by a neighbor. The officers were responding to an on-going parking complaint in the north Omaha neighborhood.
Schmaderer ordered an internal investigation a day after the video turned up online. It showed an officer grabbing 28-year-old Octavius Johnson from behind, violently throwing him to the ground and punching him while he was restrained.
"I knew a fair and thorough investigation needed to take place and I also knew there would be some that would rush to judgment," Schmaderer said.
"I also knew, regardless of my findings, public trust has been damaged and I need to take steps to restore that public trust."
Omaha Mayor Jim Suttle also commented on the investigation.
"When we have an incident where some officers are stepping outside of the boundaries of the law or outside the boundaries of our procedures, we take it seriously and we're going to move forcefully to take the actions," Suttle said.
The internal police investigation will be reviewed by the FBI.