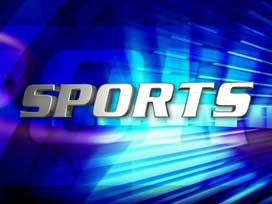 Posted by: Matt Lothrop
Zachary Aston-Reese's hat trick on Friday not only clinched a spot in the USHL playoffs for the Lincoln Stars, it likely knocked rival Omaha out of the playoff picture.
Aston-Reese scored in the first few minutes of Friday's 4-3 win against the Omaha Lancers and later found the net again in the first period. Tied at 3-3 in the final period, Aston-Reese scored the go-ahead goal with just less than 9 minutes to play.
The Stars entered Friday's contest in third place in the Western Conference needing either a win or an overtime loss.
Just three games remain in the regular season for the Stars starting with Saturday's contest against the Lancers in Omaha.