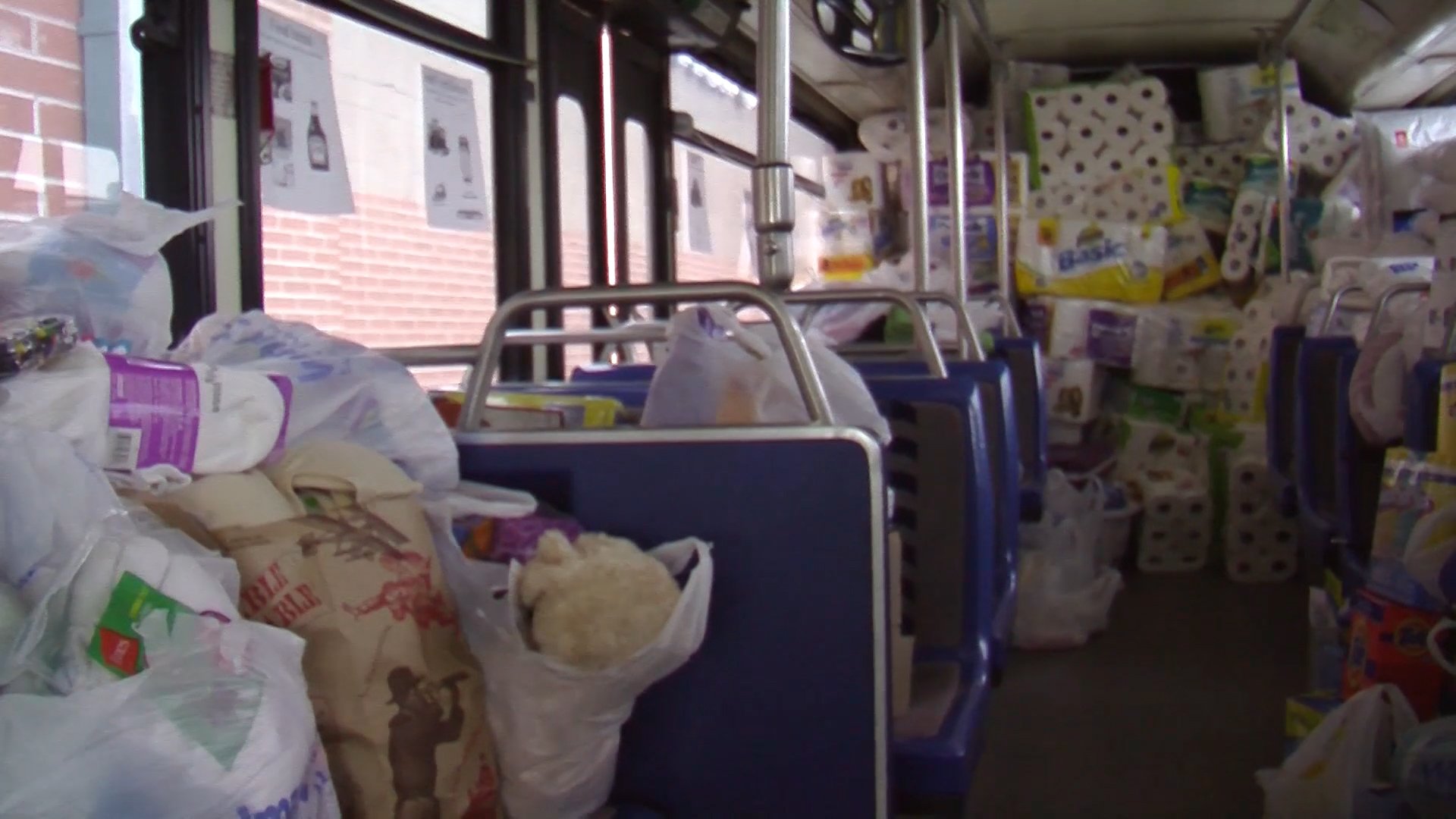 Posted By: Dan Messineo
dmessineo@klkntv.com
A major fundraiser helping women and children escape domestic violence is a huge success. StarTran's annual "Stuff the Bus" campaign raises much needed money for Friendship Home. Organizers said Lincoln's generosity this past weekend goes a long way to help women all year.
Lincoln residents filled several buses with everything from diapers to cleaning supplies. "Stuff the Bus" organizers said the 14th annual fundraiser for Friendship Home raised $35,000 in cash and items. The proceeds will ensure women and their children escaping domestic violence have a safe and clean place to stay.
Sherry Ehrlich, a Friendship Home volunteer, said "Stuff the Bus" is a great time to raise awareness about Friendship Home. "When you have shelters that aren't publicly seen or known, it gives us a chance to interact with the community, so that they know what's going on at the friendship home since they can't come there and tour," Sherry said.
The fundraiser took place this past weekend. Volunteers were stationed at Walmart and Sam's Club with a list of Friendship Home needs. Shoppers bought items and stuffed them into the bus.
If you weren't able to make it out to help stuff the bus and would still like to contribute, it's not too late. You can call Friendship Home's development office at 402-434-0167.