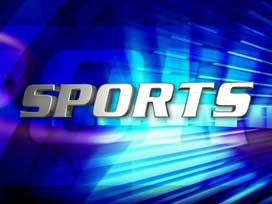 Posted by: Matt Lothrop
The Lincoln Stars have their backs against the wall after dropping Saturday's first round playoff game to Sioux Falls 2-1. With the win, the Stampede tie the series 2-2 and force a decisive game five.
Paul LaDue scored a short-handed goal in the third period, but that would be it for the Stars offense.
Game five is set for Tuesday at Sioux Falls Arena.