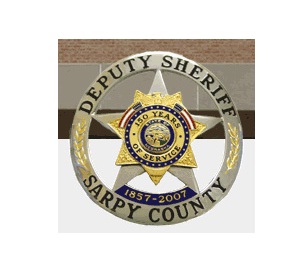 Posted By: KLKN Newsroom
8@klkntv.com
The Sarpy County Sheriff's Office says they were called to a home where a mother reported a man talking to her young son.
On Wednesday, the sheriff says the mother of a 5-year-old boy called authorities after seeing a small red car pull up next to her son, and that the driver might be trying to entice her son into the car. She intervened and the car drove off.
The sheriff says the Gretna School District notified parents about the incident via emails and text messages.
The sheriff says they later learned of another possible incident at a different location in Gretna. Upon further investigation, a suspect was identified.
On Thursday, the Sarpy County Sheriff's Office arrested 18-year-old Justin Norman for Disturbing the Peace, and Criminal Mischief. The sheriff says the facts surrounding the incidents did not lead to an enticement charge. However, an investigation into a vandalized car in Gretna led the sheriff's office to Norman.