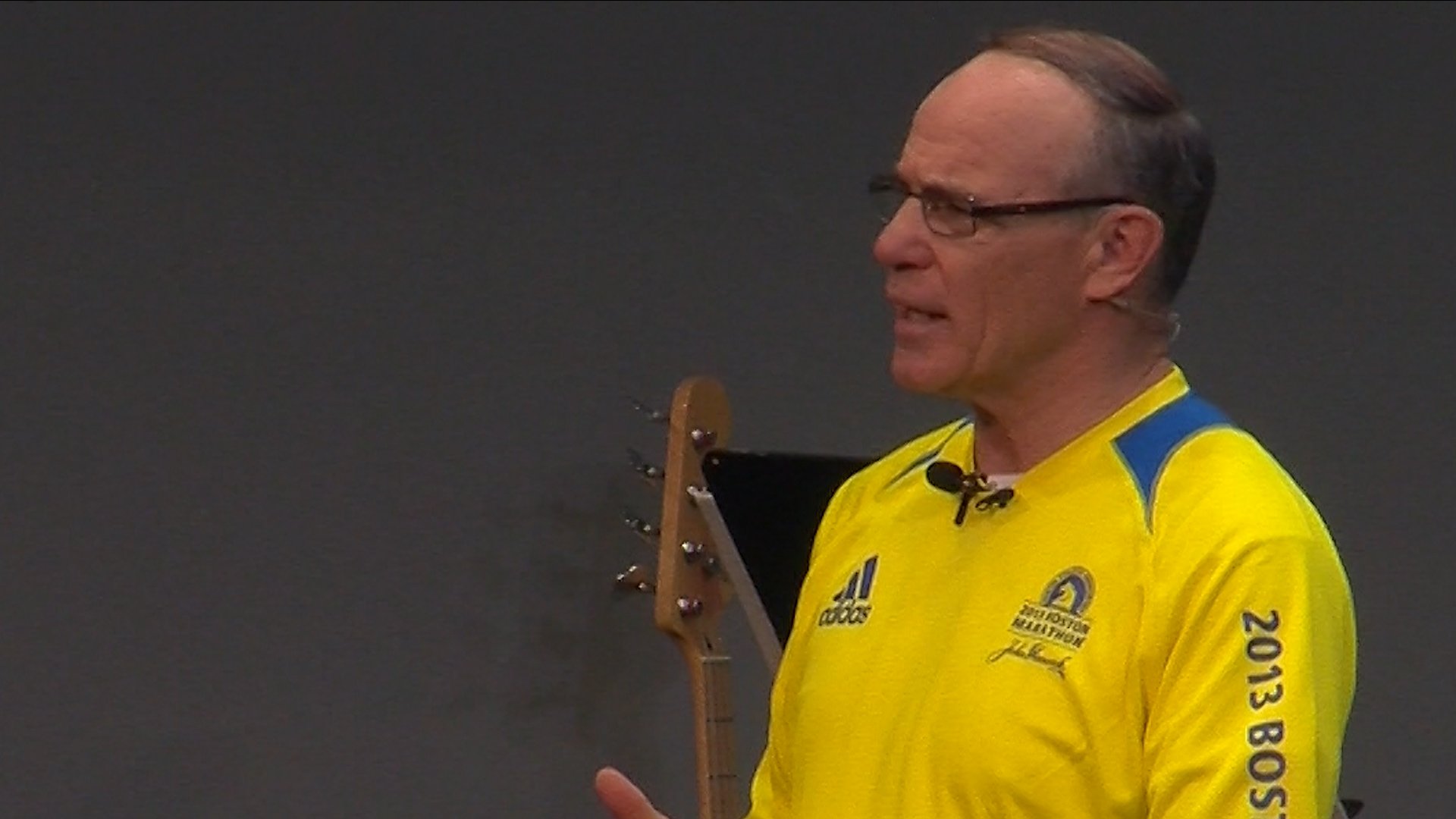 By: Sabrina Ahmed
A local pastor who ran the Boston Marathon and couldn't finish because of the bombings spoke to his congregation today.
He said the first thing to come to his mind after the bombing was his wife, who was supposed to be at the finish line waiting for him.
"Much later, I saw her walking down the street and it was better than any finish line I'd ever seen at any marathon," Pastor Carl Godwin said.
Pastor Carl described the moment he first saw his wife, hours after the bombings.
This was his 22nd marathon and he says it was a series of unfortunate events that kept both him and his wife safe. His wife missed a train, he over trained for the race.
"I do remember seeing mile marker 25 and thinking Carl, you got one more. That's it. And I had two thoughts-one is my legs were saying 'lets get it done' but my heart was saying 'absorb it all, man! this is Boston! Oh! The finish is coming," he said.
This is one in a series of sermons that the pastor is doing on *what would you do if you had one month to live* and for him, the Boston Marathon made him realize he needs to live life to the fullest.