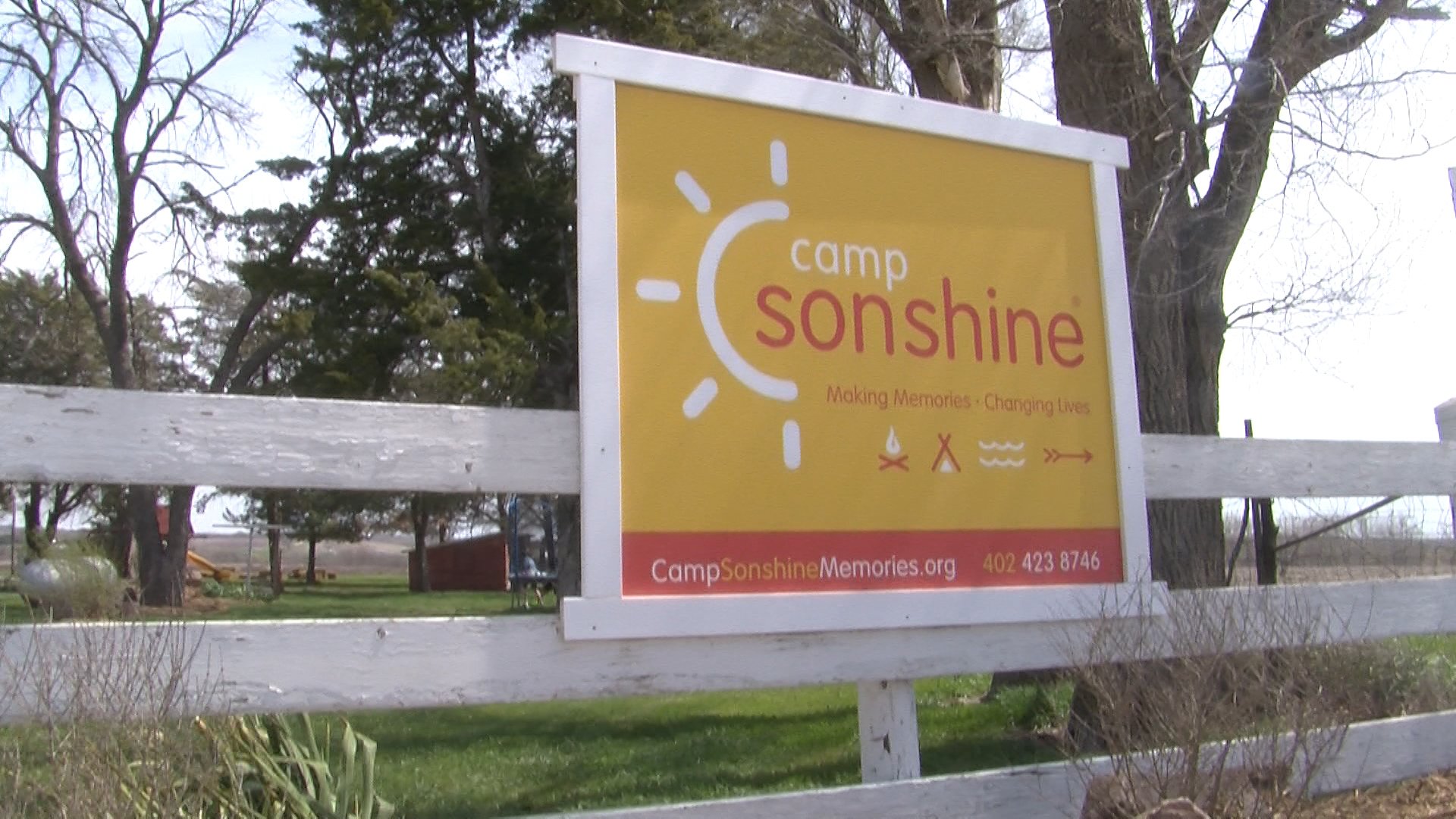 By: Sabrina Ahmed
SAhmed@klkntv.com
Summer camp is a place where a lot of people make memories they'll never forget and one local camp is asking for help to make their facilities even better.
"We love to show it to people, it's making a big impact on the community and this is just the beginning," owner Trisha Keiser said.
Camp Sonshine is taking an old barn and turning it into a place for kids to run and play, even in bad weather.
They started as a day camp six years ago with 98 kids. Now, they see more than a thousand kids over the summer.
The exterior of the barn is finished, but there's a lot of work to do .
"Today is kind of the halfway point of construction. We've finishing our exterior phase of it and we just wanted to invite families in the community out to see what's going on and kind of see what's coming next," Trisha's husband and co-owner, Jeff Keiser said.
So far, the barn has cost about $400,000, and they're only half way there. They're asking the community to donate.
If you'd like to help, just visit their website, http://campsonshinememories.org/