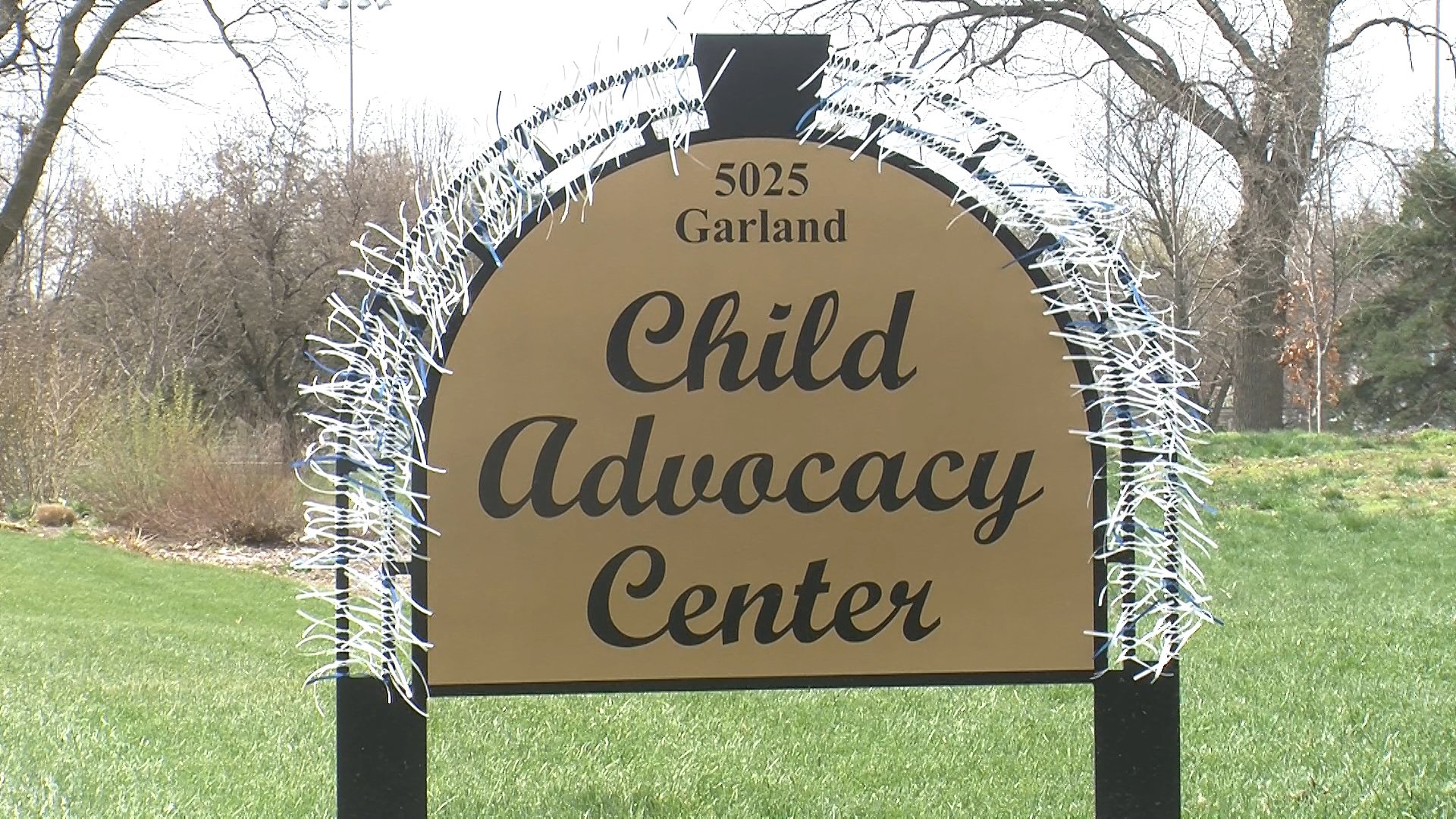 By: Rachael Witter
rwitter@klkntv.com
More than ten thousand ribbons adorn the Child Advocacy Center. It's to represent children who are victims of abuse. The white ones represent thousands who are still suffering in silence, and the blue are to represent the courage hundreds have to speak out. Taytum Rollins is just one victim whose life was changed by the Child Advocacy Center.
"Anybody who has a secret like that to say something because if they don't theres gonna be other people that could possibly be in their same situation with that same person and theyre gonna have just as much hurt as them." said Rollins.
As she tied a blue ribbon to represent her courage for seeking help, she hopes other children can come forward, knowing they have a place like the child advocacy center to help.
"I'm blessed to have had the Child Advocacy Center in my corner at all times. Most definitely they provided me a part of my childhood that I'm able to look back on, and laugh about and smile about because of the way that they made me feel and the way they made my family feel." said Rollins.
The child advocacy recognized outstanding members of the community for doing exceptional work for children in the past year. Lynn Ayers, the executive director of the center says it's the help of these people that makes a huge difference in the community.
"When the monster lives right down the hall, what's that like and its just really hard when you hear whats happening to those kids but it's also empowering to know that we're here to make a difference and we can if we work together." said Ayers.