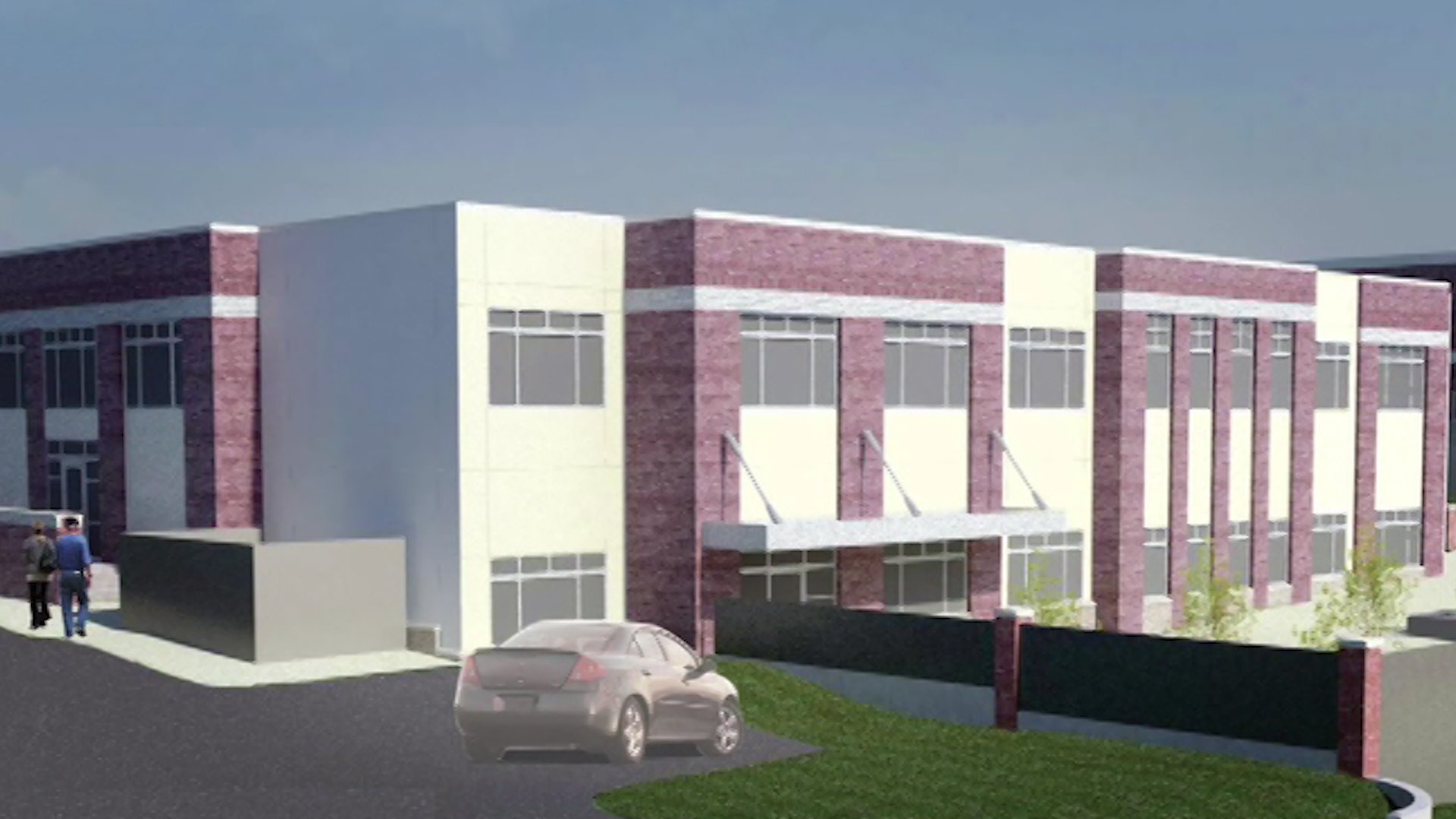 By: Bill Schammert
bschammert@klkntv.com
Bryan Health is expanding, breaking ground Tuesday on a new multi-million dollar Independence Center.
Health officials say it's an effort to respond to the community's growing need for mental and behavioral health services.
The current substance abuse center is 56-percent male, 44-percent female.
"Behavioral health impacts all of us, it impacts our family and friends," Bryan Health President, Kim Russel, said. "That's why it's important to have the facilities and the staff we do here at Bryan."
The facility will cost $6 million and cover almost 36,000 square-feet. About half was paid for by Bryan Health, the other half of the funding comes from Lincoln and surrounding communities.
For people like Greg Brown, a former patient, Bryan Health's Independence Center has already meant a new start on life.
"It was the most important thing to ever happen to me, to be offered a way out," Brown said.
The new building will be located on the south side of Bryan Health West campus. It should take about 18-months to complete.