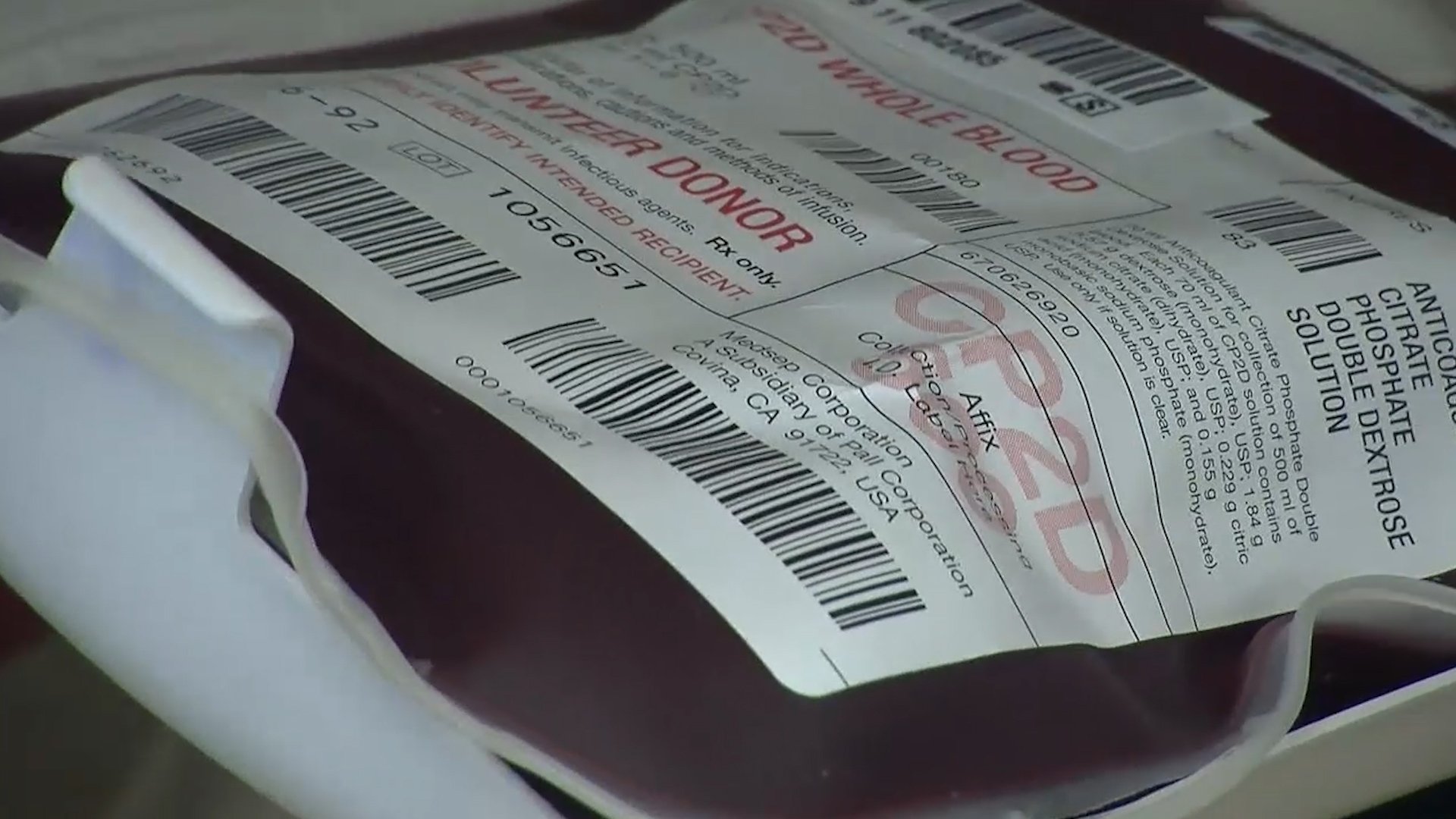 By: Dan Messineo
dmessineo@klkntv.com
The American Red Cross needs your help. They said it's the perfect time of year to step up and give blood. The Red Cross said about 44,000 pints of blood are needed in the U.S. every day. The organization is making a plea to all Lincoln residents to take the time this spring to save a life.
Lincoln residents will have a chance to donate through a few different Red Cross Blood drives this month:
-Holy Savior Lutheran Church, 4710 N. 10th in Lincoln
May 5th from 7:15 a.m. to 12:15 p.m.
-Nebraska Pharmacists Association, 6221 S. 58th St., Suite A in Lincoln
May 7th from 9 a.m. to 3 p.m.
-Husker Auto Group, 6833 Telluride Drive in Lincoln
May 13th from 9:30 a.m. to 3:30 p.m.
-Foundation for Educational Services, 1300 O St. in Lincoln
May 14th from 10 a.m. to 3 p.m.
The Red Cross wants everyone to remember blood is always needed. Every 2 seconds someone has a blood transfusion. Every year 5 million patients in the U.S. need blood.
If you can't make it to one of the upcoming blood drives and you would like to donate, you can also schedule an appointment by clicking on redcrossblood.org.