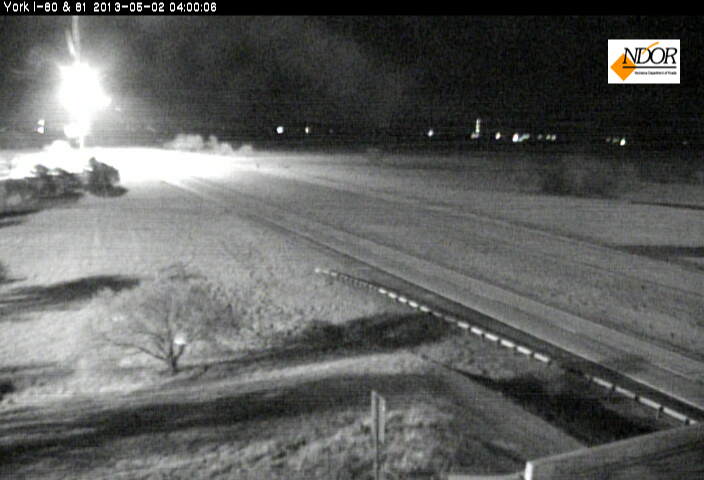 Posted by: Newsroom
8@klkntv.com
This year's weather brings something completely different than last year. It's safe to say most in the capital city aren't welcoming the slushy surprise.
Lincoln hasn't seen snow falling this late since 1967. To put it in perspective, that's the year Elvis Presley had just married Priscilla in Vegas.
The roads are covered in snow and make for slushy, sloppy streets. Scott Opfer from Lincoln Public Works says they've been monitoring the roads and have trucks clearing the snow.
Lincoln roads are slick in spots. We have reports of a car that ran into a light pole near 27th and J streets overnight between Wednesday and Thursday.
Multiple accidents have been reported by police.
Give yourself plenty of time to head to work and take it easy on the gas, especially in neighborhood roads.
Again, you will want to take it slow this morning on the slushy streets, especially in the neighborhoods.
You're going to want to wear a heavy coat, and if you got them, a pair of water proof boots on Thursday until more melting occurs.