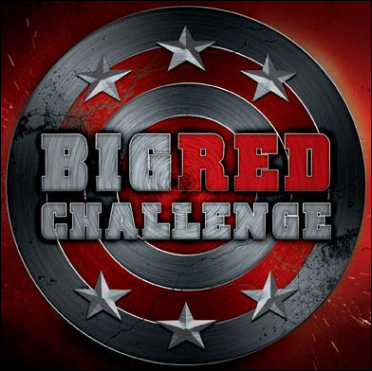 Posted By: Dan Messineo
dmessineo@klkntv.com
After being injured while fighting overseas, many of our military return home to find civilian life a challenge. A couple of UNL students are stepping up in a big way to help in that transition.
Nate Schimmel and James O'Keeffe are serious about helping veterans make a smooth transition from the battle ground to the college campus. "Veterans really have a tough dropout rate on campus. They have a tough time transitioning back into a college life," James said.
James said to solve this challenge; he and Nate have a challenge of their own: The Big Red Challenge race. "This race is a revenue generator to fund the scholarship and the veterans' transition program," James said.
James said the money raised from the race will start a scholarship/fellowship program to help wounded veterans go to college. He said the race will be similar to the Men's Health Urbanatholon. Runners will have to overcome obstacles while running past Capital City landmarks in the 3 to 6 mile race.
Nate and James have a goal to send 1 disabled veteran to UNL each year. They said in the future they hope to send more. They're fine tuning the details of the race, which will kick off next April.
If you would like more information, you can go to the Big Red Challenge website by clicking on this link: http://bigredchallenge.com/