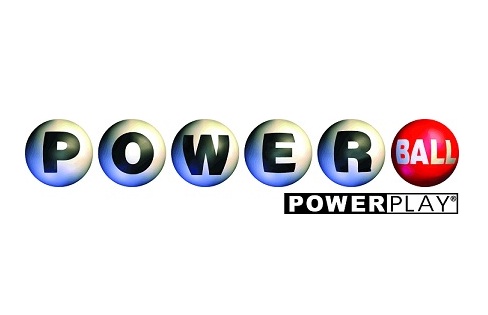 Posted By: KLKN Newsroom
8@klkntv.com
LINCOLN, Neb. (AP) _ A Seward man has stepped forward to claim his $2 million Powerball Power Play prize.
Nebraska Lottery officials said in a news release Monday that Lonnie White learned Thursday that he'd won. White says he stopped at the Gas N Snaks store on Jackson Avenue in Seward to check the results from Wednesday's drawing. White says that when the store clerk told him how much the Powerball ticket was worth, White said ``Holy cow! I won!''
The numbers were 21, 22, 26, 30, 57 and Powerball 27. White's ticket matched all but the Powerball number.
The lottery says this is the second $2 million Power Play Powerball ticket sold in Nebraska since the game was upgraded in January 2012. Mark Davies, of Bennington, won a $2 million prize in August 2012.