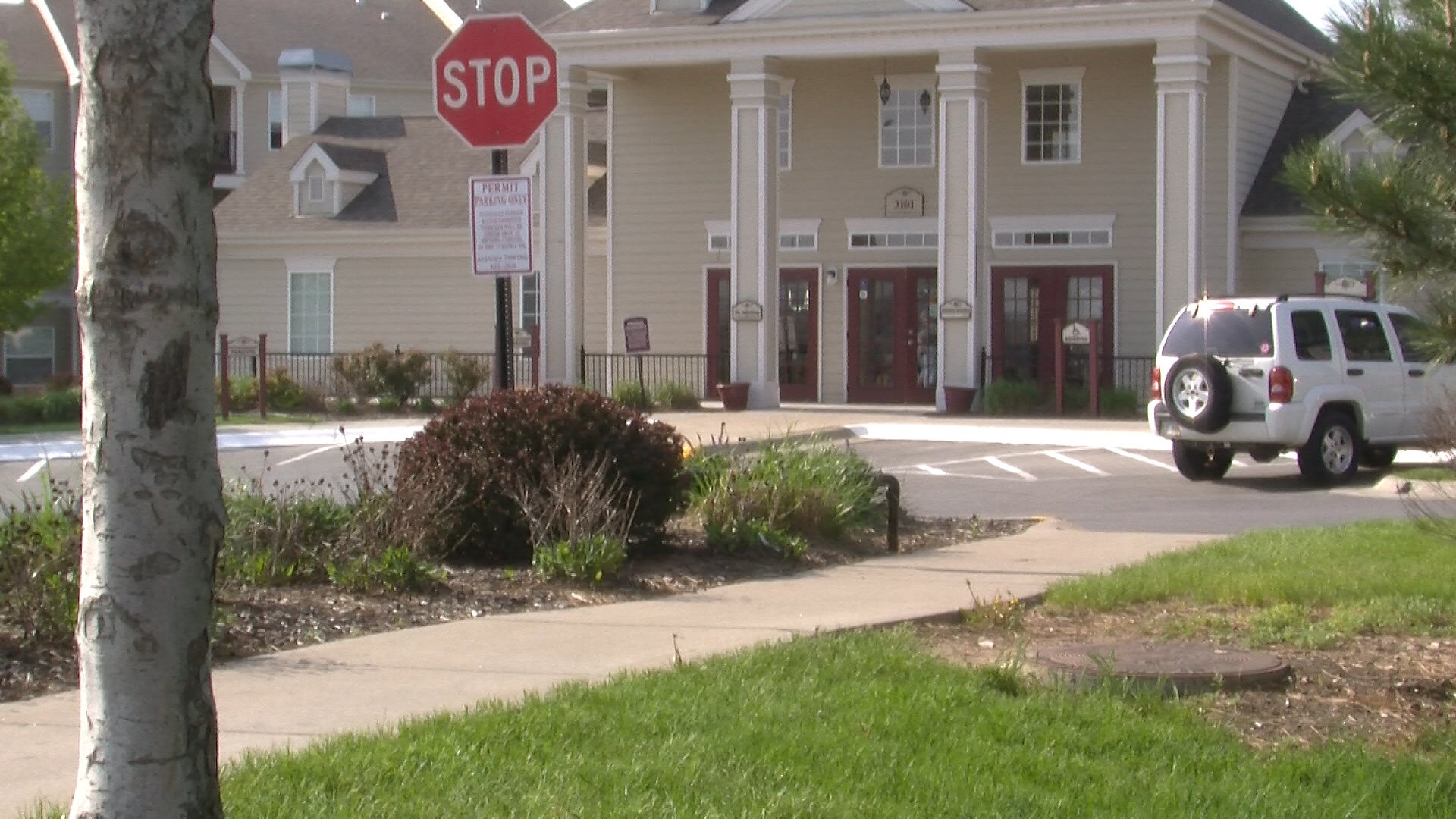 By: Brittany Paris
bparis@klkntv.com
Police were called to Waterbrook Apartments, near 27th and Superior, around 10:15 Wednesday night with reports of an armed robbery.
The 65-year-old victim said tow men forced their way into his apartment, armed with handguns.
"The victim does not know the suspects," Officer Katie Flood, Lincoln Police Department, said. "And can think of no reason why he would be targeted."
Flood said the suspects rummaged through the apartment, making off with a TV, cell phone, carton of cigarettes and change. She said the victim was shaken up, but not badly injured.
"He did sustain a scratch to his temple where they did hold a gun while they were making demands," Flood said.
Police don't have a great description of the suspects, but they are looking for two white males, about 20 years old. They were dressed in all black and had ski masks on.
We did speak to the victim, but he did not want to go on camera. He said he was terrified during the robbery and didn't know what was going to happen.