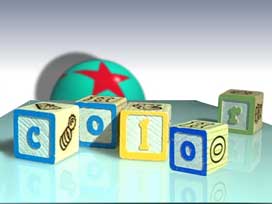 Posted by: Newsroom
8@klkntv.com
LINCOLN, Neb. (AP) _ Nebraska officials have suspended a Blair child care provider's license following felony abuse charges.
The state Department of Health and Human Services announced Thursday that 61-year-old Kathy Matzen can't provide for any children other than her own until charges against her and her son, 42-year-old Travis Matzen, are resolved.
Kathy Matzen is charged with two counts of felony child abuse. Travis Matzen is charged with misdemeanor child abuse.
Authorities say Kathy Matzen struck a 4-year-old boy on his hand with a knife. She says she slapped the boy with her own hand.
Travis Matzen is accused of shaving the boy's head. He says he was trying to eliminate head lice.
A message left for Kathy Matzen was not returned Thursday. A number for Travis Matzen appeared to be disconnected.