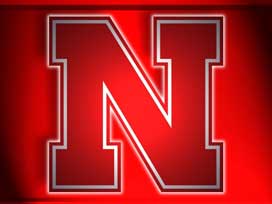 Posted by: Matt Lothrop
Nearly 20 rounds after many though Ryan Boldt would be drafted, the Red Wing, Minnesota high school outfielder got the call as the Boston Red Sox took Boldt in the 22nd round of the 2013 Major League Baseball Draft. Boldt was pick 653 overall.
Boldt, a Nebraska recruit and the cousin of current Husker Pat Kelly is expected to fulfill his college commitment after slipping in the draft. Boldt's stock took a hit this spring after an knee injury forced him to miss most of the season. Baseball America's Jim Callis said Boldt's 2-2.5 million dollar asking price also caused hesitation among MLB front offices.
Fellow recruit Derek Burkamper got picked by the Red Sox in the 20th round. The prep pitcher from Muscatine, Iowa indicated on Friday via Twitter that he will go to college.
JuCo catcher Ryan Miller, another Husker commit, is expected to sign with the San Diego Padres.