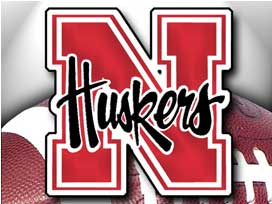 By Sports
Sports@klkntv.com
Former Huskers Assistant Coach John Melton died Saturday afternoon at the age of 86, according to family members.
Family says Melton, who coached at Nebraska from 1962-88, collapsed suddenly while doing yard work around 1:30pm. They added a cause of death is currently unknown, but he was given a full bill of health from his heart doctor the day before.
Services for John Melton will be held Thursday, June 13, at 11am at the First Plymouth Church in Lincoln. Services are open to the public.