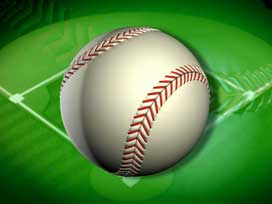 Posted by: Sports
Just three spots remain in the College World Series as three teams added their names next to LSU and UCLA in the Omaha field.
Louisville stunned the No. 2 overall seed Vanderbilt in a pitchers duel on Saturday winning 2-1 and returning to the CWS for the first time since 2007.
North Carolina State outlasted Rice in 17 innings to return to Omaha for the first time since 1968.
Indiana became the first Big Ten team to qualify since Michigan in 1984 as the Hoosiers topped Florida State 11-6.
LSU clinched a spot on Saturday topping Oklahoma. UCLA beat Cal State Fullerton twice to return to Omaha.