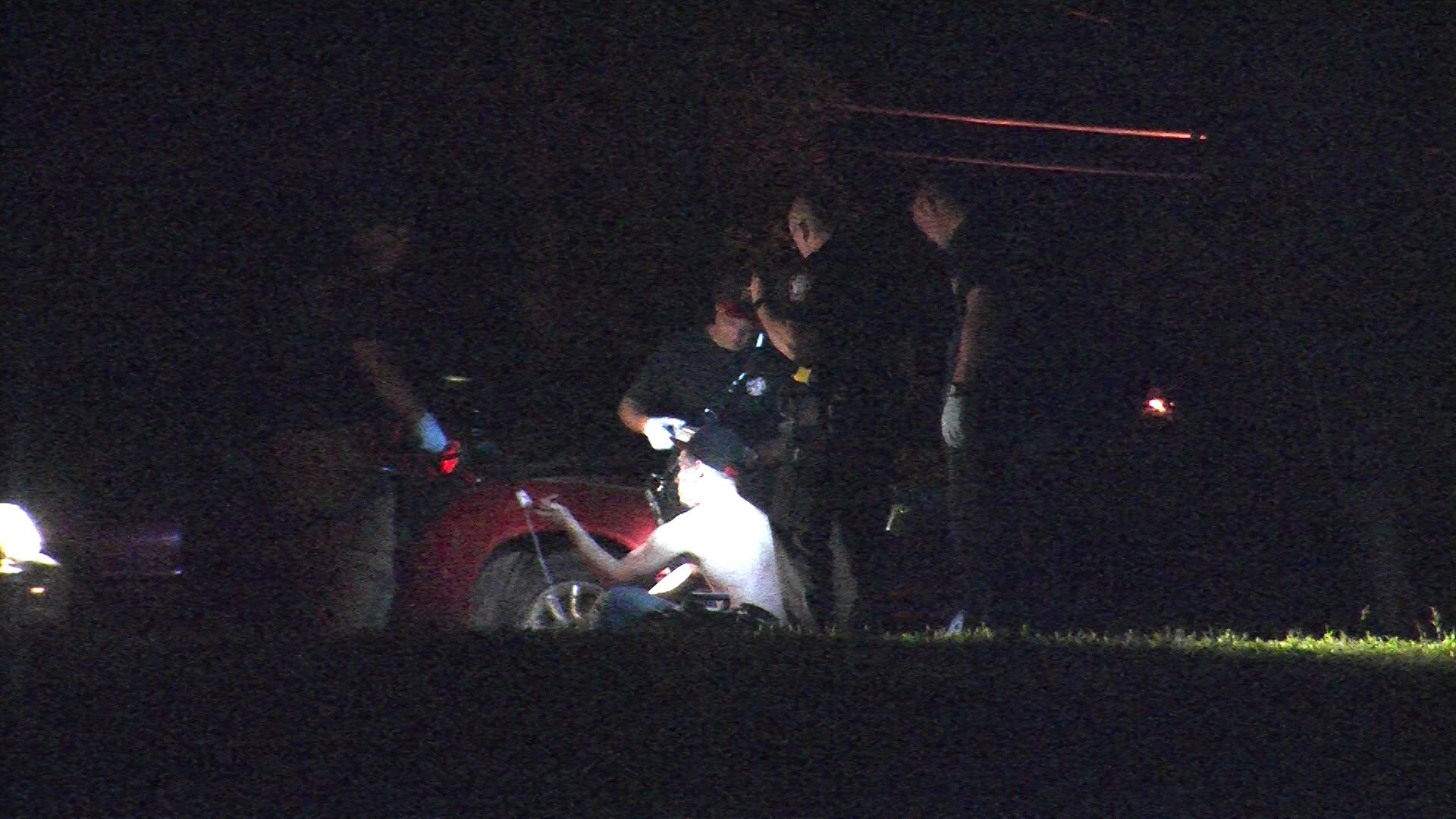 Posted By: KLKNTV Newsroom
8@klkntv.com
Lincoln Police said a man and woman were attacked at Peter Pan Park on Monday night by a group of males. Police said the group of 10 to 20 males came up on the two victims, surrounded them and attacked.
The 19-year-old man and 25-year-old female were attacked around 10:00 Monday night at Peter Pan Park near 33rd and Holdrege. Police said the group of males demanded money. When the victims said they didn't have any, the group attacked, causing lacerations to the male victim's head.
The female victim tells police one of the males pointed a gun at her face. She describes him as being around 16 years old and 5'3 tall. She said he was wearing a bandana and driving a newer silver four-door vehicle. Police are looking for the suspects. The victims did not need to go to the hospital.