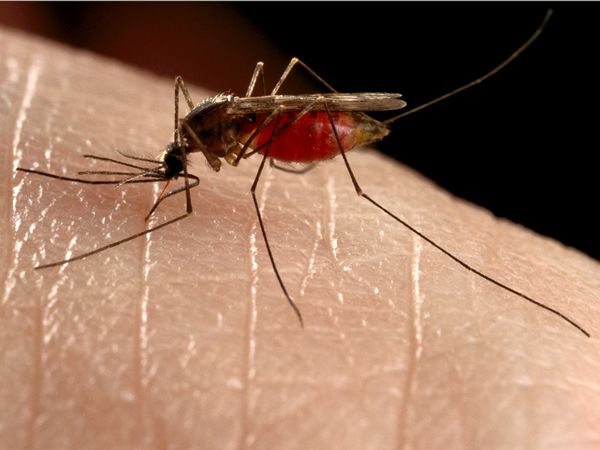 By: Rachael Witter
rwitter@klkntv.com
Summer is right around the corner and that means mosquito season. With recent rain leading to standing water in a lot of places, you may have noticed a few more insects.
"Basically if you have any standing water and that would be anything in your hard that would hold water like a bird bath...if you have a bird bath that sits there without being dumped for a week you may be in the middle of a breeding season." said Barb Ogg, Extension educator.
It doesn't take long for mosquitos to reproduce, just two days after standing water comes around, mosquitos are on their way to becoming full sized insects.
"It takes about 2 days for mosquito eggs to hatch after they have a water sources when the water comes and then within a week to 10 days to 2 weeks then they go through their life cycle and they emerge as mosquitos." said Ogg.
To prevent mosquitos from invading your yard, make sure to clean your gutters periodically, and empty bird baths, kiddie pools and anything that might collect water once a week.
"We'll see what happens from here on out if we have a lot of continuing rain, so theres a lot of rainfall and stand water we're gonna continue to have mosquito problems." said Ogg.