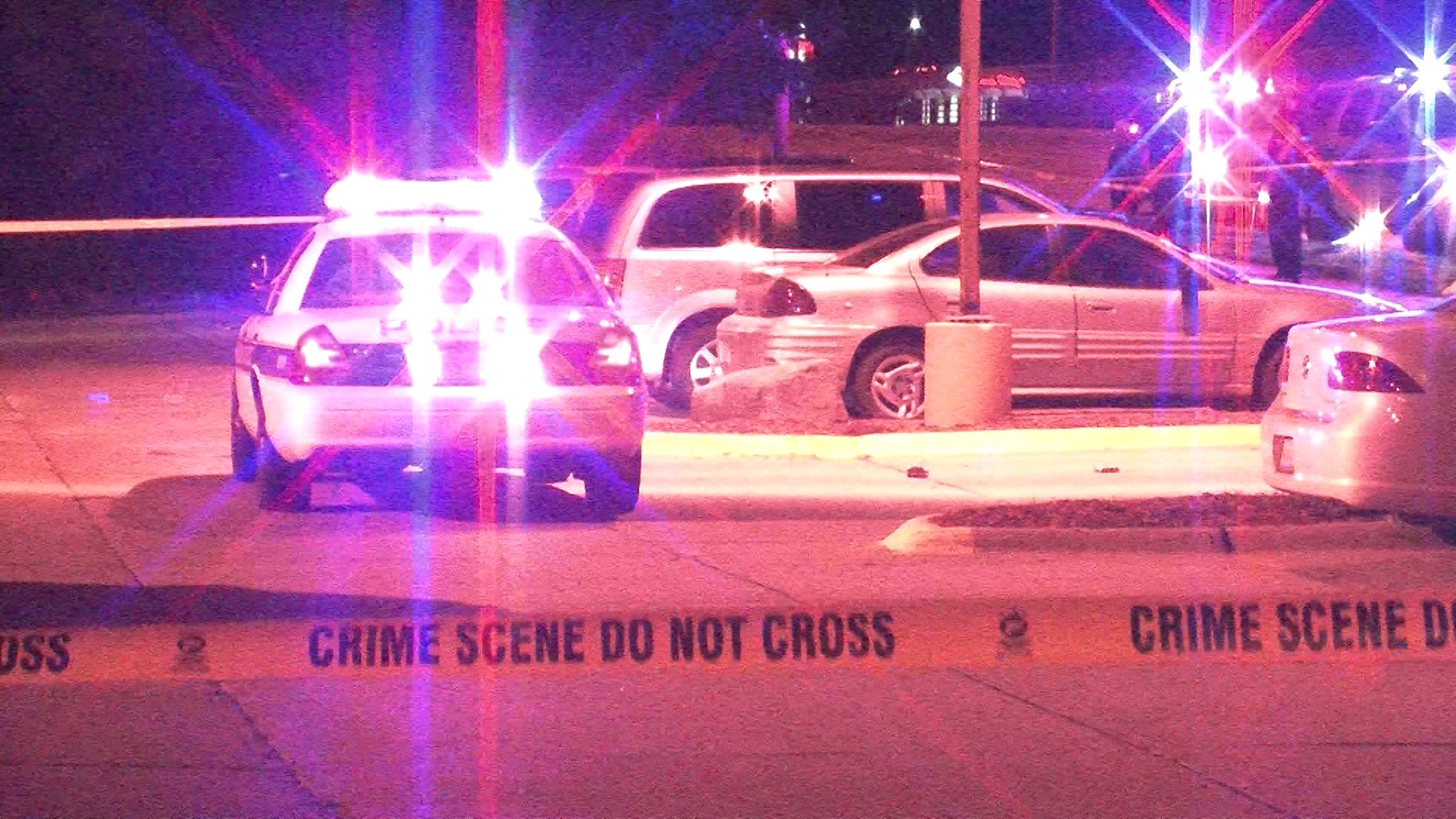 Posted by: Megan Palera
mpalera@klkntv.com
A Good Samaritan was stabbed 14 times after trying to stop a burglary at his friend's auto shop in North Lincoln.
The 26-year-old said he was driving by the shop near 27th and Cornhusker around 1 a.m. Thursday. That's when he told police he saw two men trying to break into cars - cars that belong to his friends and Intellexim Auto.
He called 911, followed the men and confronted them.
"It was really brave of him. I mean, not everyone would do it. It was really nice of him," Amir Umarov with Intellexim Auto said.
The victim was rushed to the hospital. We're told his condition has dramatically improved and he's expected to make a full recovery.
Meanwhile, police arrested 18-year-old Julian Cutler for 1st degree assault. A 17-year-old was also arrested and taken to the juvenile detention center.
Amir Umarov says he was shocked to hear of the assault and is grateful his friend is ok. And more than thankful for what he did to stop the burglary.
"A couple of cars, some parts were taken apart so I don't know what would have happened if he wasn't here," Umarov said.