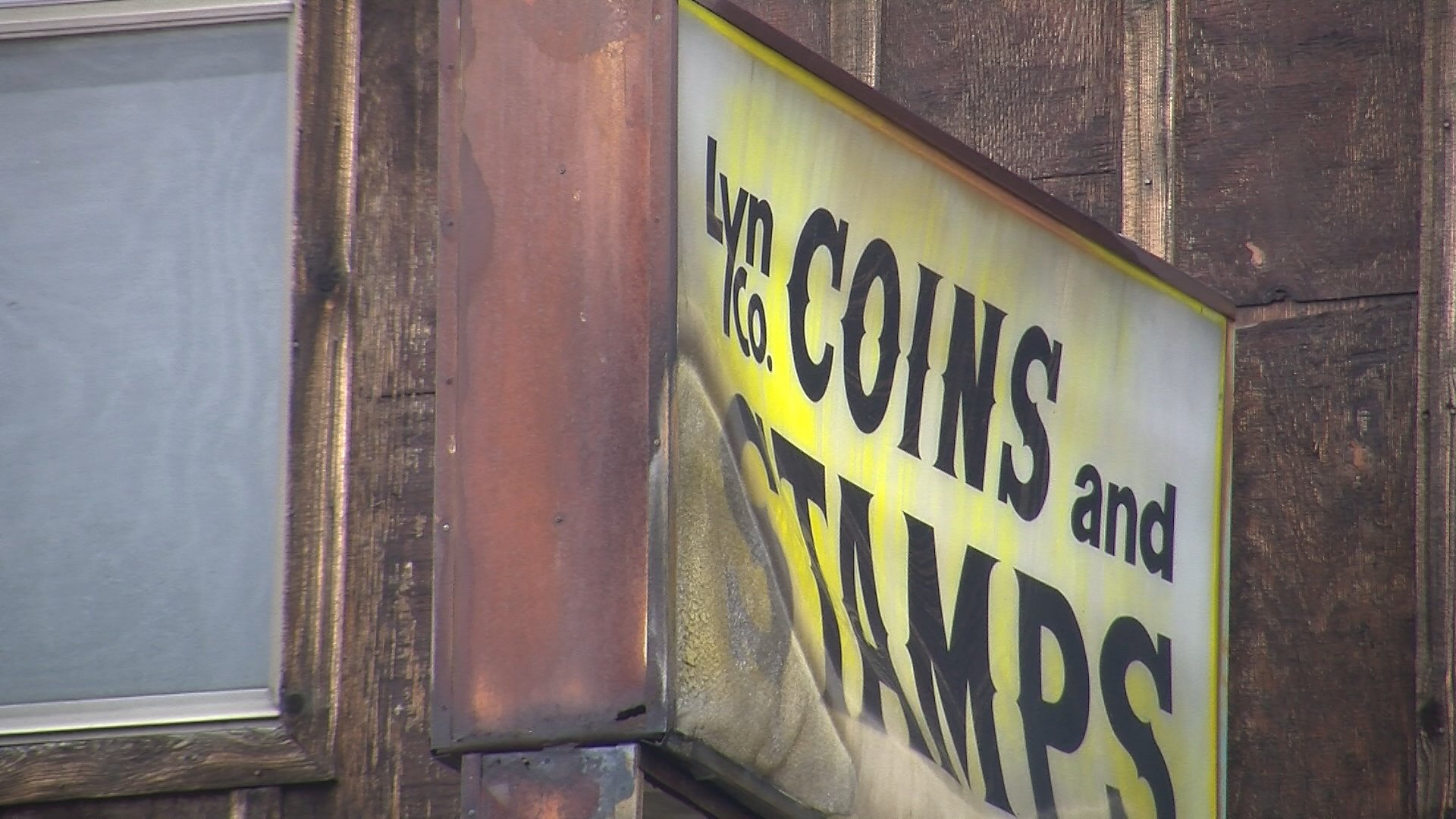 By: Hannah Paczkowski
hpaczkowski@klkntv.com
A local business had an unexpected emergency this morning.
Lyn Company Coins and Stamps on N. 48th Street caught fire.
Fire fighters say the business's sign was ablaze after an accidental switch tripped inside.
Though the fire was put out immediately and no damage was done to the inside of the building, officials say the quick response saved the business.
"There was a bird's nest inside that were on top of some balise that might've over–heated causing the fire causing the plastic from the sign to start burning, dripping down on the awning and working its way toward the building, but due to fast response times, we were able to knock it down right away," Fire Department Captain Michael Moss said.
The store was without power for a couple of hours, but thankfully no one was hurt in the fire.